Nigerian disc jockey, DJ Obi, has spoken on the events that took place between superstar singer Burna Boy and a married lady at a club in Lagos.
It would be recalled that the self-styled African giant came under heavy fire from Nigerians on social media a few days ago, after a married lady, Briella, whose partner was shot during an altercation with Burna at the Cubana club in Lagos, shared a detailed account of what transpired.
Burna Boy is alleged to have made passes at the woman who was at the club with her husband on Wednesday, June 8.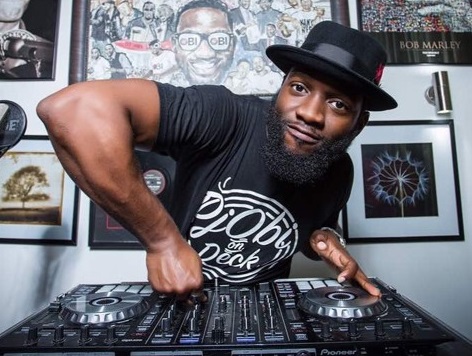 The American-based lady, in her account, said she and her husband, in the company of some friends, were having a fantastic time at the club when Burna Boy asked someone from his team to invite her to join him.
According to her, a fight broke out after her husband accosted the singer for making advances on his wife, and Burna Boy allegedly gave the signal for the shooting.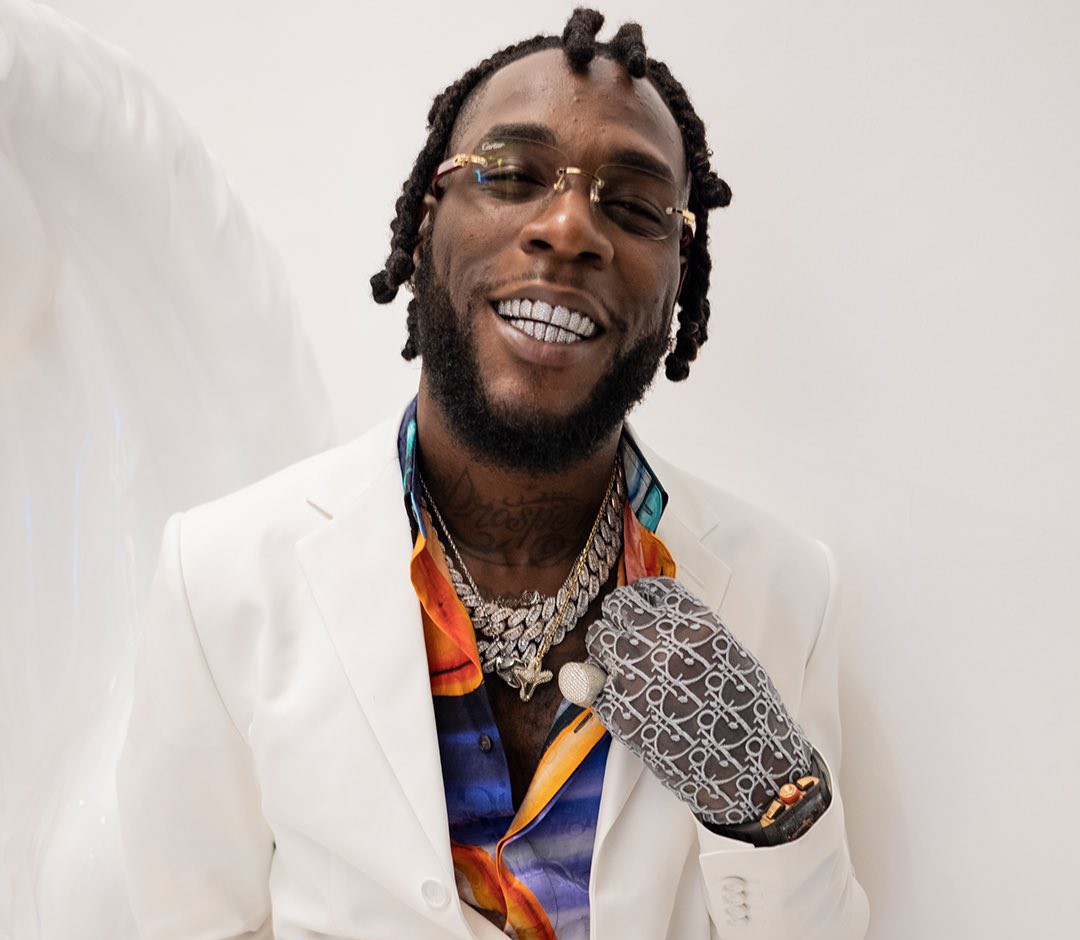 Well, taking to social media, Nigerian Disc Jockey, DJ Obi has opined that the married lady was lying and pointed out loopholes in her account.
Speaking further, he noted that Burna Boy's security team are highly trained and would have shot only if there was a threat to the singer's life.
"The biggest lie of 2022 is when I heard that Burna Boy tried to talk to another man's woman. That was where that whole story lost me. There is no woman born of a woman that has that privilege. And not even once but three times?! Fat lie", he wrote in part.
Read his full post below,