Actress, Anita Joseph, has revealed why female Nollywood stars appear to be doing better than their male counterparts.
Actor, Kunle Remi had in a recent interview with OAP Nedu, wondered what his female counterparts are doing differently when asked why it appears that actresses are more successful than the men.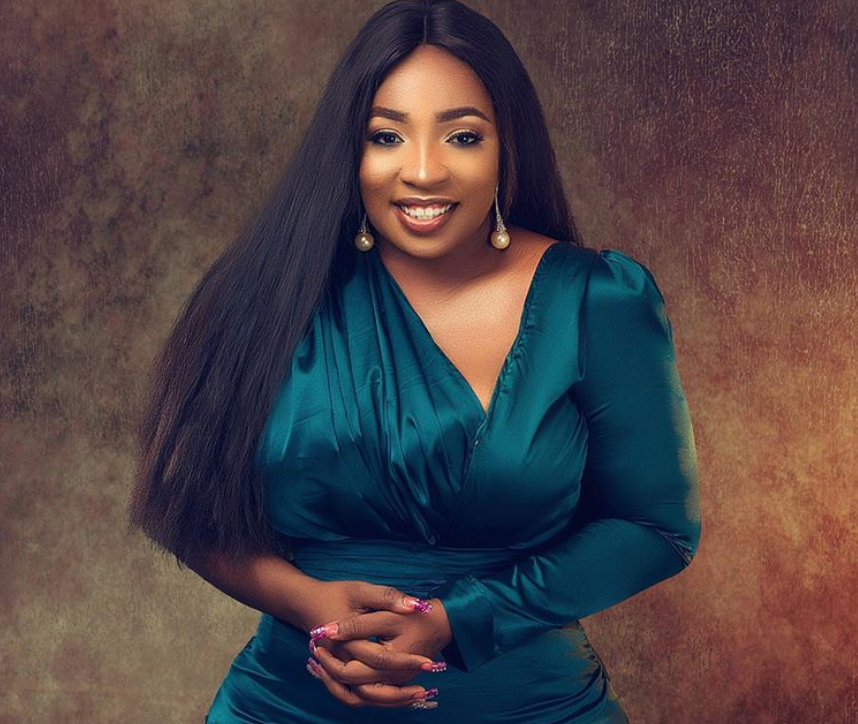 Kunle Remi noted that there are times when he drives to a movie location as a lead character and his female colleagues pull up in more expensive cars.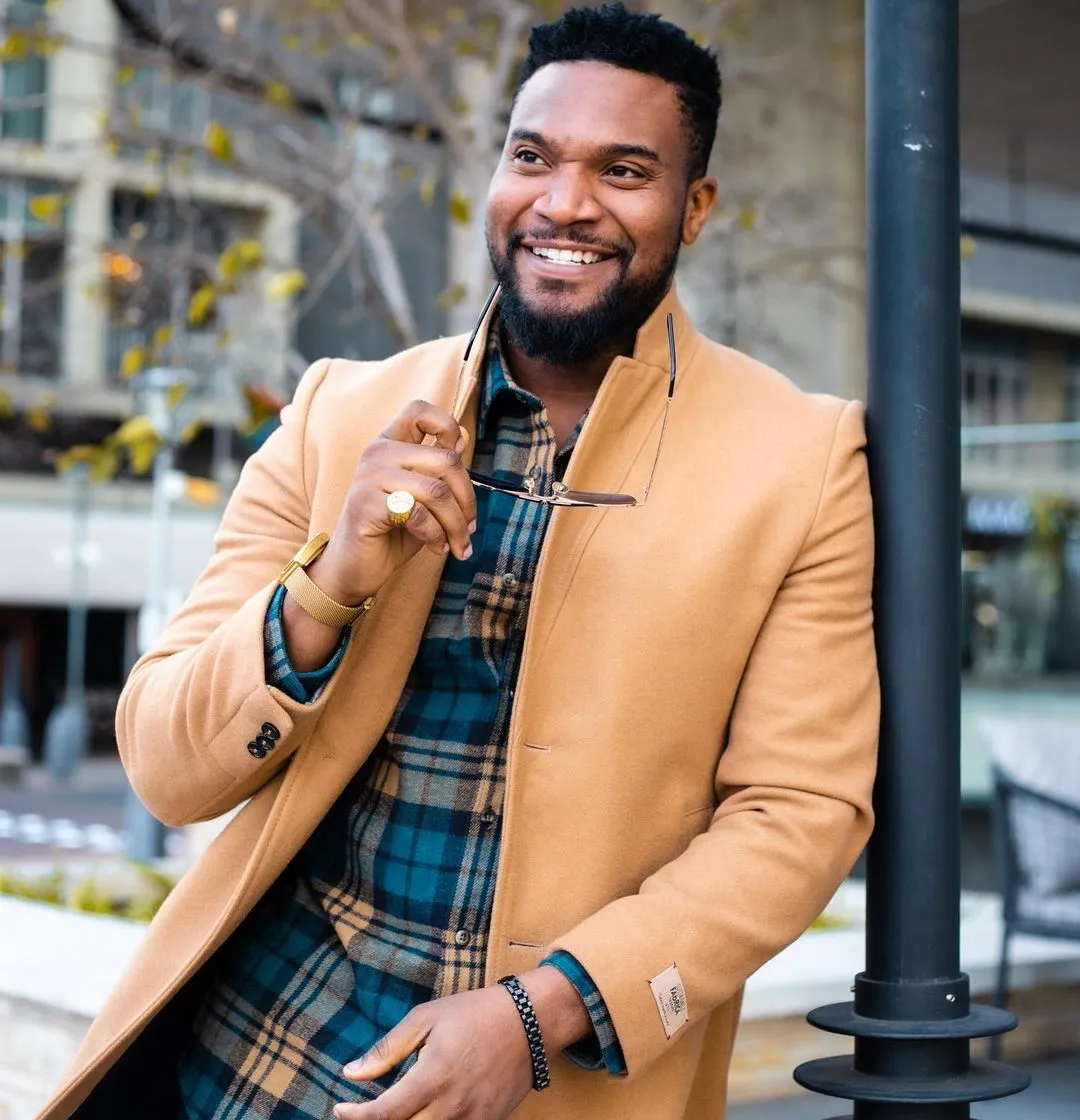 According to him, this is surprising because he knows how much he was paid for the movie and also has an idea of how much actresses are being paid for supporting roles.
"How come the girls seem to be doing better than the men? That is a very valid question. I get to set, I probably drive my normal moderate car then you see your co-actress pull up. Not just pull up o, PULL UP. You start looking at it like, I'm the lead actor right?

"I probably know the budget of the whole film we are doing. I know how much I was paid; I have an idea of how much you were paid. I'm sweating here and you pull up in a nice car, People around see it as though what are you doing differently? What are they doing differently? He said in part.
Watch him speak below,

Reacting, Nollywood actress Anita Joseph hinted that some actresses' flamboyant lifestyles are sponsored by their wealthy lovers, aka "sugar daddies."
"Because most of the females have ndi Nna Ochie (Sugar Daddy). Shalom in the highest biko," she wrote.