Former Aviation Minister, Femi Fani-Kayode has placed a curse on Sowore of Sahara Reporters and his entire family over the recent report about his marriage to Precious.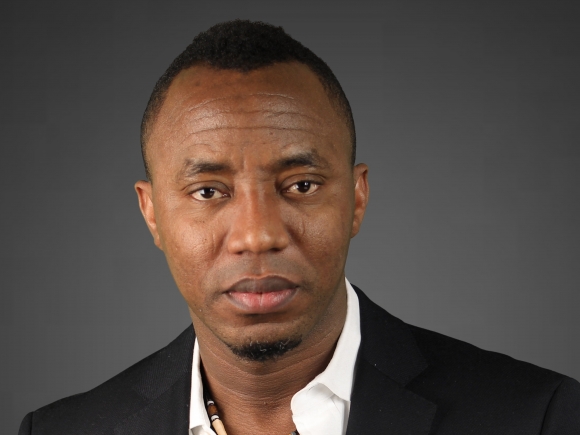 Femi Fani-Kayode, tweeted that he has placed a curse on the publisher of Sahara Reporters, Omoyele Sowore, over the report about his marriage to Precious.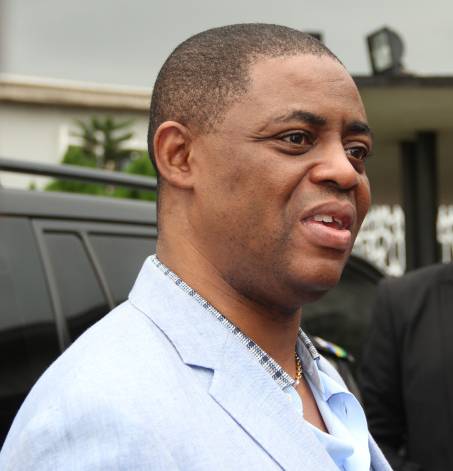 Sahara Reporters in a publication released yesterday, alleged that FFK's marriage to Precious is in crisis.
Below is Sahara Reporter's Initial report;
The three-year-old marriage between former Aviation Minister, Femi Fani-Kayode, and Precious Chikwendu has hit the rocks and threatening to explode in dramatic fashion, SaharaReporters has learned.
But to cover up the atrocious abuse of his current wife, Mr. Fani-Kayode, who had had a hat-trick of marriages before meeting Precious, with whom he has a son has accused implicitly accused the federal government of planning to assassinate his wife, this was contained in the fake prophesy given by controversial priest, Apostle Suleman for 2018.
In reality, unknown ro many Fani-Kayode had accused his wife of infidelity. The woman, disclosed family sources, is said to be pregnant with a set of triplets.
However, the husband is said to be denying responsibility. The former minister, in a text message to members of his family and friends to him and his wife, said he was "reliably informed that the children Precious is carrying are not mine".
The man responsible for the pregnancy, said Mr. Fani-Kayode, is a US-based disc jockey. Also in the text, which had the family of the former National Security Adviser, Colonel Sambo Dasuki, in copy, the former minister told friends that he no longer wants to have anything to do with the wife, advising their friends not to render financial assistance to her.
In response, FFK Tweeted;
For telling lies about my marriage, my wife and my children and for attempting to destroy my family with fabrications, falsehood and fake news I hereby place a curse on Sowore of Saharareporters and his family.They shall die by the sword and they shall know no peace.It is done!