On Monday 23rd April, 2018, Chief Femi Fani-Kayode announced the death of his mother-in-law.
"It is with a heavy heart but in total submission to the will of God that I announce the passing of my mother-in-law,Mrs. Leticia Chikwendu, after a brief illness.Mama was wonderful.She fought a good fight and stood firm in the faith.Sleep on daughter of Zion,until we meet again."
But not many knew how FFK, as he is popularly called, frittered away most of his newfound wealth on his mother-in-law's cancer treatment.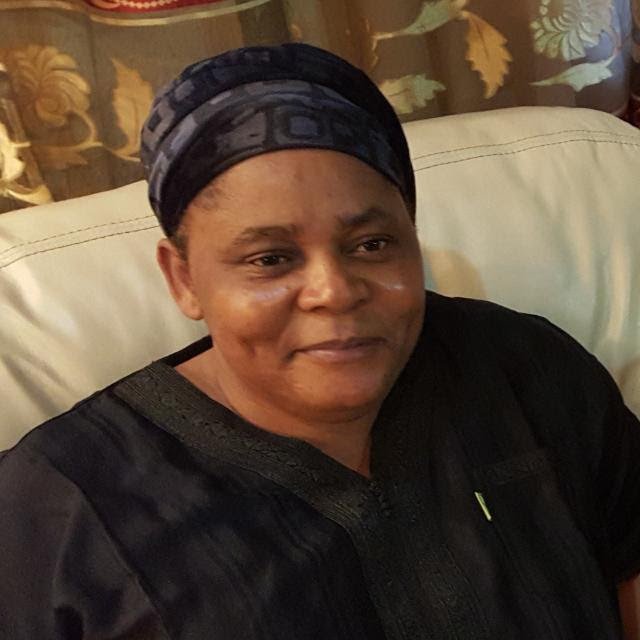 Having impregnated and sired a child by the latter's daughter, Precious Chikwendu, Fani-Kayode automatically became responsible for picking the bills of his new mother-in-law.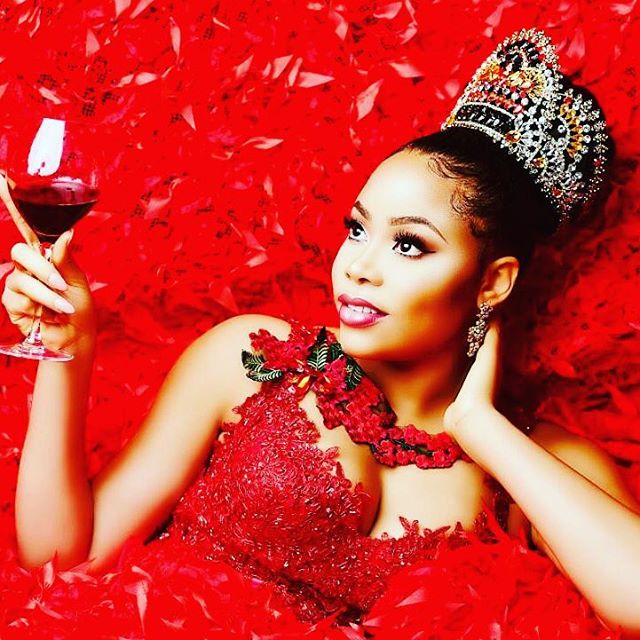 It would be recalled that Precious and her mum with a maid in tow moved into the former minister's Abuja home soon after they became an item.
She is also an actress and a model popularly known with the alias: 'Snow White,' because of her very light complexion.
Smitten by the former beauty queen, Fani-Kayode allegedly spared no expenses in treating her to the best things money can buy.
As a measure of his heartfelt love for her, Fani-Kayode spared no expense in ensuring that his mother-in-law got the best of treatment for her cancer disease.
Findings revealed that although the latter's cancer treatment had set Fani-Kayode back by several millions of naira, he was not bothered.
He did this until Madam Leticia breathed her last recently.