Pete Edochie has blamed feminism for the rise in domestic violence and broken marriages.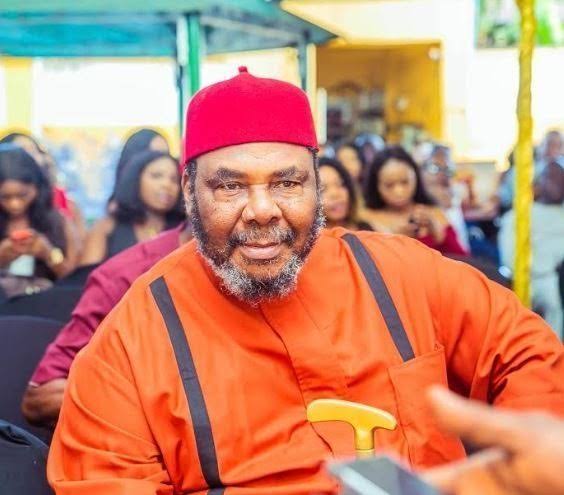 The veteran actor, while speaking to BBC, stated that feminism is alien to our culture as Africans.
He further stated that in most cases of domestic violence, women are to blame because they are no longer submissive.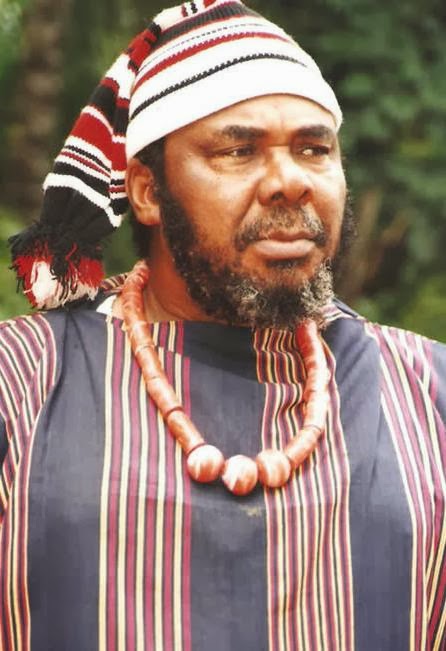 In his words ;
"Its not everything they explain to you that you people understand. For the record, women's understanding is limited, let me tell you the truth.
"I don't hate them but I've had dealings with them a lot, including those at work where I'm the head. Their understanding is limited to a large extent, do you understand?"
"This thing called feminism has no usefulness. We don't worship women in our culture.
"White people worship women.
"If you notice in the western countries, three or four women could arise and say a man touched them inappropriately at work and the man will resign for that reason. Such a thing can't happen in our land.
"In our culture, if as a woman, no man tells you how good looking you are, you'll stay in a place, crying, and asking yourself if you're not good enough to look at. This is how our culture is."