Former Aviation Minister, Femi Fani-Kayode, has reacted to the ugly incident that happened at the APC presidential rally in Ogun state yesterday Monday, February 11th.
Youths of the state threw stones at President Buhari and Adams Oshiomole at the party rally.
Femi Fani-Kayode took to twitter to share ;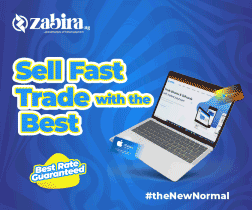 First you were booed and jeered and how you are being stone at your own party rally!

Shame on you Buhari! The lord is paying you back for your cruelty to Nigerians over the last 3 years!

God's Judgement is upon you for your evil and wicked ways and this is just the beginning.