A Nigerian filmmaker popularly known as HG2 ,has accused sensational singer, Davido and his crew of smashing his head with a baseball bat.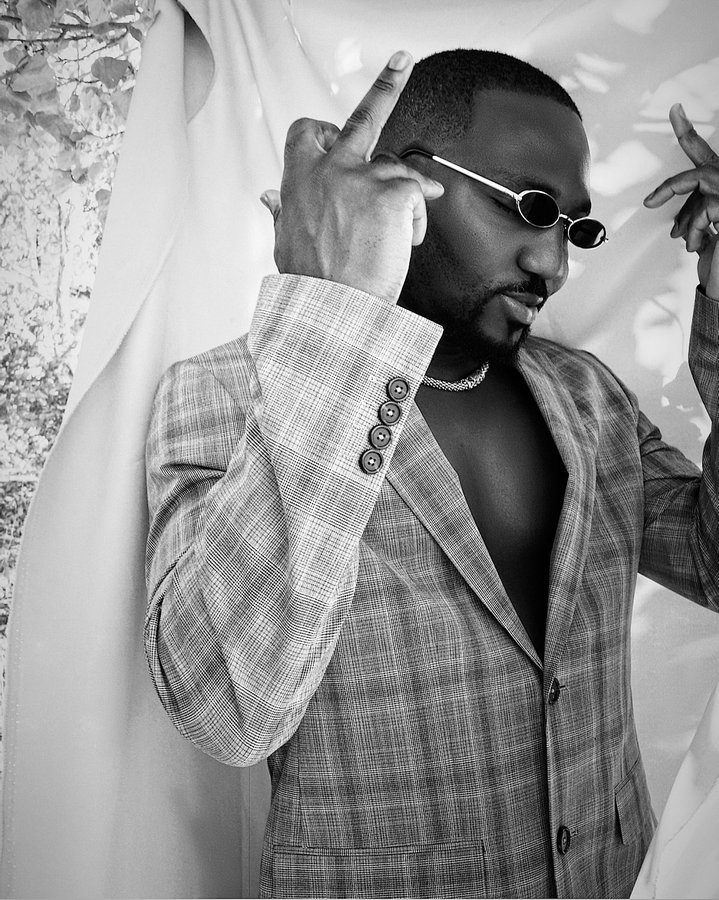 According to report the filmmaker used to be friends with the singer before the attack which left him with a scar on his head.
In a now deleted tweet he recounted how he was hit with a baseball on his head and left with a scar after calling the singer out and asking him not to act like he's a good person.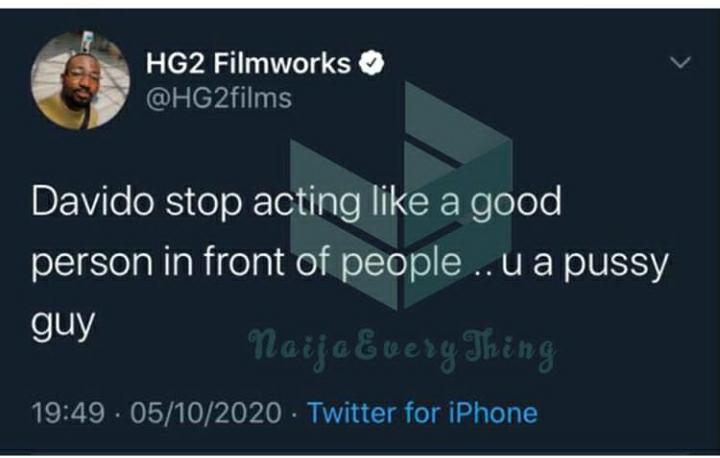 In his words,
"I have scar in my head.. this boys think they can walk away with stuff.. ain't scared of nobody…Davido and his boys"
"Knack baseball bat for my head, blood full my body".
HG2 took to Twitter to call out a group of boys who thinks they can get away with anything, when an inquisitive user requested he mentions who the boys are.
In response the film maker tweeted, "Davido and his boys".
See his tweets below,