A final year student of Ebonyi State University, identified as Doris Chinaza Edeh died in her sleep this morning.
Before her death, she was a 400 level Sociology student of the university.
According to reports, Doris was found dead this morning, after she went to bed last night.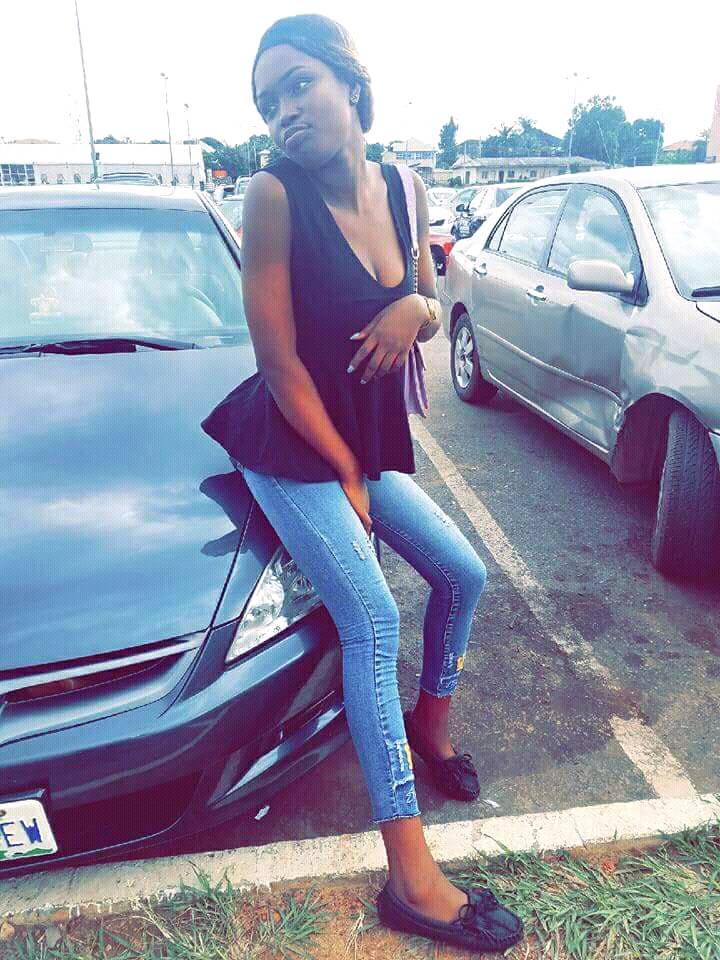 Her corpse has already been deposited at the Federal Medical Centre's Morgue.
One of her close friend, Chidera Goldera Orji paid a tribute to her on Facebook, which reads:
Tears in my eyes and pain in my heart
Doris chinaza edeh you posted my pic yesterday to wish me a happy birthday and this morning I received a call that you're dead. I went to fmc and I ask your mum and she said it's true I also saw you lying helplessly.
Doris edeh your mum said that you didn't keep all the promises you made.
I'm still in shock.
Rest in peace dordor nwanyi oma as I always call you.
Rest in peace my sister and my friend I will forever love and miss you.
I love you so much, soc 2014 session miss you.