Nigerian music legend, 2Baba has tackled the Nigerian government over its attempts to suppress protests in the country.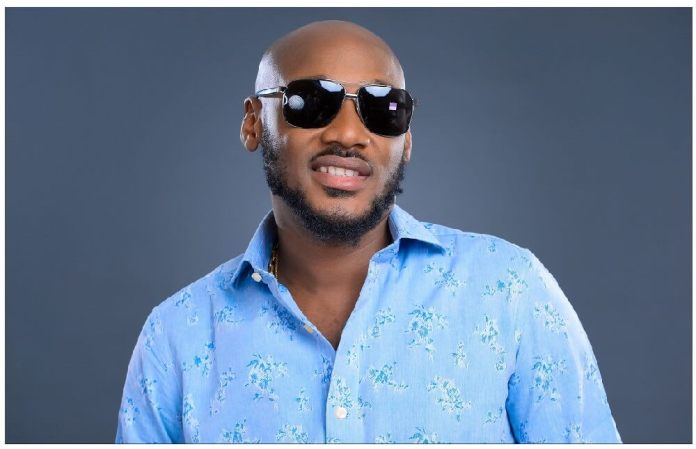 He called on the relevant authorities to focus on delivering good governance and desist from committing so much energy and resources into ensuring that peaceful protesters no longer speak up.
The singer further urged government to be sensible in its decision making process.
His comment is coming on the heels of End SARS protests which was a call for better policing, a movement the federal government and vowed to resist.

Tubaba took to his Twitter handle, writing;
"Its time for all of nigerian governments to start focusing on actually doing good and sincere work instead of dedicating this massive amount of energy to silence PEACEFUL protesters.
Make una give unaself brain small."
Its time for all of nigerian governments to start focusing on actually doing good and sincere work instead of dedicating this massive amount of energy to silence PEACEFUL protesters.
Make una give unaself brain small.#EndBadGovernanceinNIGERIA

— #ONELOVERELIGION #UNWASHTHEBRAINWASH #OPENYOUREYES (@official2baba) November 19, 2020