Iconic Footballer, Samuel Eto'o has been hospitalized with a minor head injury after being involved in a car crash in his native, Cameroun.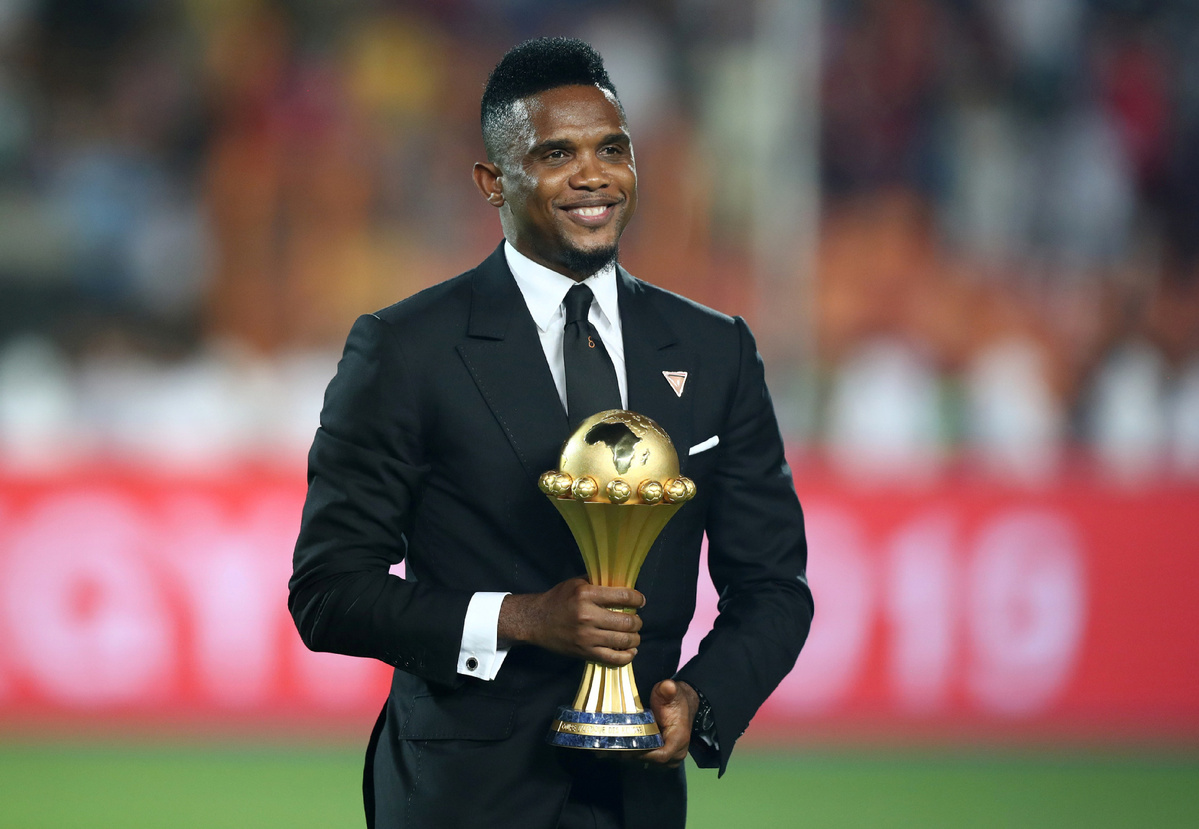 The former Barcelona and Inter Milan striker reportedly had the accident while travelling home from a wedding celebration on Sunday morning, November 8.
According to multiple reports, the 39-year-old was struck by a public bus on the Nkongsamba-Douala Road and he reportedly suffered a head injury.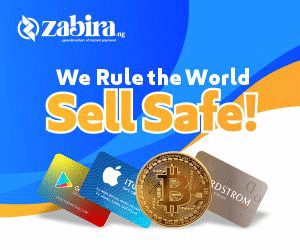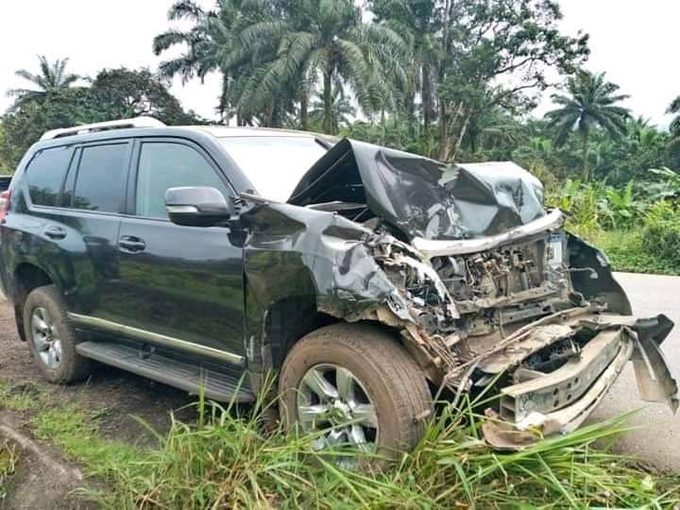 Samuel was immediately rushed to the hospital where he is currently receiving treatment and is doing well under observation.
France Football revealed that although the striker's condition is said to be stable, he will still undergo further examinations at the hospital.
Cameroonian journalist Martin Camus provided a crucial update, as he revealed that he has talked to the striker.
He tweeted: "The crushed car Samuel Eto'o was in.
"I can confirm that he is fine, we spoke again. Doctors taking care of additional examinations."
The front of the car was smashed in but fortunately no one died in the accident.