A gender advocate and socio-political analyst, Kelvin Odanz, has said that the act of fornicating is an issue for men in Nigeria because it is expensive.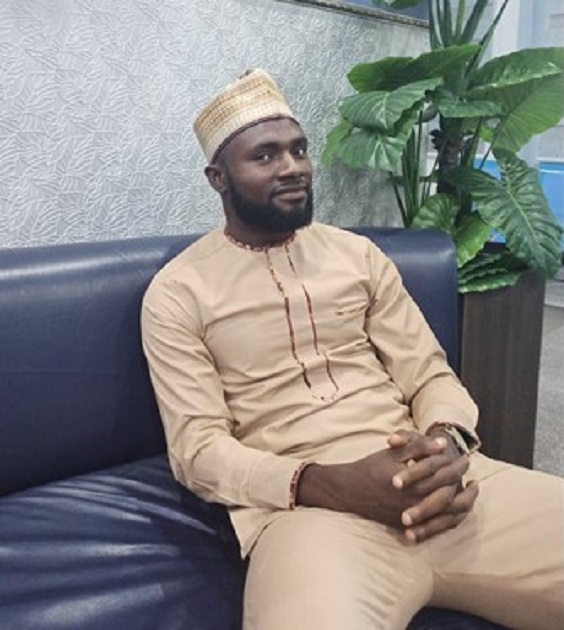 According to him, men bear the burden of a woman's expenses when an appointment has been set for them to meet.
He said the man in question would take care of logistics to ensure she reaches the destination, put in more efforts during some moments of intimacy and then give her some cash as reward or compensation of some sort.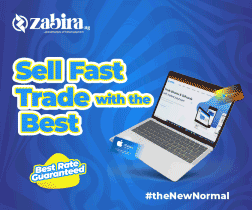 Kelvin then compared the Nigerian scenario to what is applicable abroad, where according to him, the woman would invite a man to her house, they would engage in bedmatics and she would send him off early in the morning.
In his words;
"This is why fornication is expensive in Nigeria. You go pay for logistics of her movement, do the bulk of the knacking and still tip her with "abeg manage this"
In the abroad, the woman will take you to her house, knack you finish and wake you up by 6am to be going to your house"
See his post:
This is why fornication is expensive in Nigeria. You go pay for logistics of her movement, do the bulk of the knacking and still tip her with "abeg manage this"

In the abroad,the woman will take you to her house,knack you finish and wake you up by 6am to be going to your house😭

— Kelvin Odanz (@MrOdanz) January 7, 2021