Akindele Olufunke Ayotunde aka Funke Akindele-Bello is a popular Yoruba Nollywood actress. She is widely known for her role as Jenifa in the Nigerian movies and TV show, Jenifa.
Her music producer husband, Abdulrasheed Bello aka JJC Skillz shared a photo of the both of them on Instagram. This fits into his usual pattern of posting pictures of her. See below:
He said: "Singing "Just the two of us. We can make it if we try. Just the two of us. You and I". Funke replied: "Building castles in the sky. Just the two of us."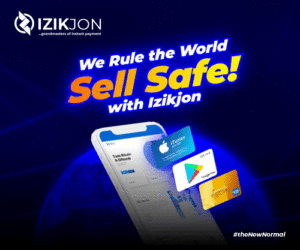 The pair of married this year in a private wedding in London and have been very vocal of their love for one another since. This is why they are currently our favourite celebrity couple.