A skit maker left netizens in stitches with a skit of his where he was presented with an expensive bottle of Azul at a club because the waitress misheard his order.
The young man was stunned to hear the Hypeman at the club, hyping him profoundly for ordering the expensive bottle as the waitress majestically brought it to him.

Puzzled, he looked around and waited for the waitress to come closer to him before drawing her close to him so he could tell her that he'd ordered for stewed goat meat pieces popularly referred to as "Asun" and not the Tequila drink, "Azul".
The Hypeman is then heard mocking the young man as he realizes that he actually didn't order the alcoholic drink and wasn't worth the hype.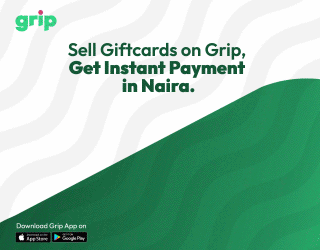 Watch the funny video as you scroll,
In an unrelated report, a young man who claims to be a graduate of the Ladoke Akintola University of Technology (LAUTECH) stormed the institution to return his certificate and demand a refund of his fees.
In a viral video showing the young man throwing tantrums at the school's reception, the alleged LAUTECH alumni said he's retuning his certificate because he's suffering and he has not been able to do anything productive with the certificate since he graduated.
He claims that despite possessing a degree, he is struggling and that the certificate has not brought him any financial benefit since he acquired it.
He's heard saying in Yoruba,
"I'm suffering, refund my money.. I'm suffering, take your certificate, return my money".