Controversial actor, Uche Maduagwu, has reacted to a recent statement made by Nigerian singer, Peter Okoye, claiming that he and his brother, Paul, will shut down the O2 Arena even without new songs.

Paul Okoye had taken to Twitter to brag that Psquare would easily shut down O2 Arena following the success of Davido's concert.
"We don't need to shut down O2. We are only going to close it down; with or without new songs! Legend is Legend…Team P-SQUARE", his tweet read in part.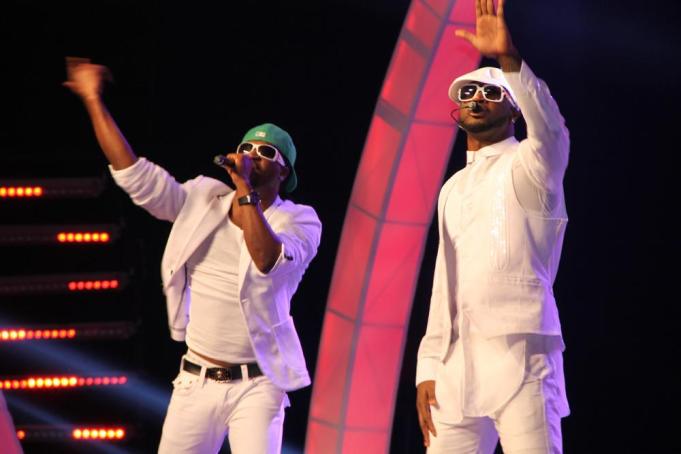 However, Uche Maduagwu who is of the opinion that it would be hard for the music duo to have a sold-out concert at the O2 Arena took to his Instgram page to advise them.
According to him, the music industry has changed since Psquare went their separate ways years ago, and oly came back last year.
In his words,
"Dear brother Peter, I get it, you are over excited over reunion and seeing what you Na missed since breakup, but make you Na no confuse Naija #love over your reunion for sign that everything go remain like before, if you Na dream of SOLD out concert for #02Arena like Odogwu, you Na go work hard for am because the #GAME has changed since you left. Even David had to beg Chioma and fly am with private jet to sell out 02 Arena."