Last Saturday, February 6th, the Abuja police force disrupted a gay wedding between the two men seen in the picture above.
The awkward marital bliss between Abdul Lawal (right) meant to be the husband and Umar Tahir (left) the wife, ought to have been held at a popular hotel in Jiwa Community of Abuja, King's Land Hotel in Abuja.
After being tipped by a source, the police laid siege at the venue of the wedding.
Guests had already started arriving the venue of their wedding which was well decorated and as soon as the bride and groom, both from Kaduna state, arrived at the venue, they were immediately arrested and taken to the Gwagwa Police Station where they were detained.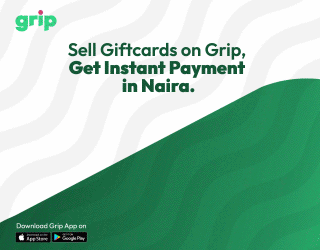 According to eyewitnesses, other people, including the sponsors of the wedding, chairman of the occasion and the owner of the hotel were also arrested during the raid.
The sponsors of the marriage were named as Abubakar Tahir and Mohammed Sani.