Following their exit from the Big Brother house, it looks as though the 'ship' of Khadoni ship will still be smooth sailing after all… as Khafi has confirmed she is still with Gedoni who was her love interest while still in the house.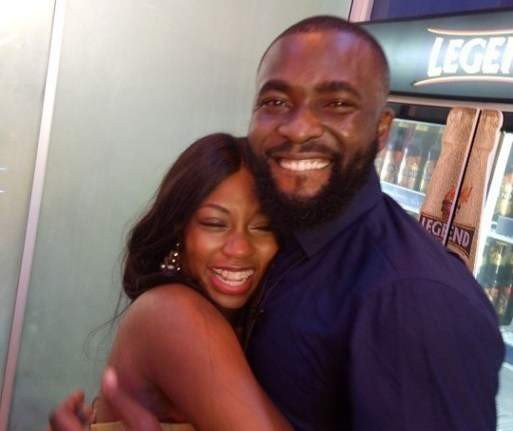 It should be recalled that speculation of the couple's split came after a video of Gedoni and mystery woman surfaced.
But in a recent development, Khafi dispelled the rumours of their split as the housemates continued their media tour yesterday. Gedoni had a teary moment after she described him as the "salt of her life.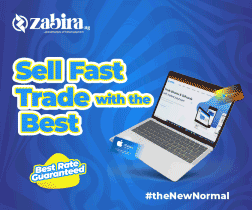 Watch the video below,