Super Eagles' coach Gernot Rohr has reacted to his team's 2-1 loss to Argentina in Tuesday's World Cup game calling it 'a big disappointment.'
Marcos Rojo's 86th-minute effort made the difference in the encounter to deny the Super Eagles a place in the World Cup round of 16.
Although he admitted that his side put in their best in the tourney, he has expressed his displeasure for their failure to move to the next round of the competition.
"It's a big disappointment, my team did the best, played a very good second half and are missing a few minutes to have qualified," Rohr said in a post-match press conference.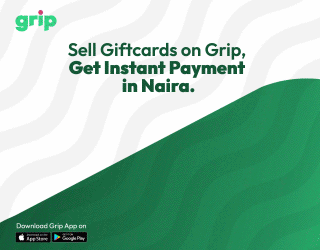 "I am proud of my players. We played well in the second half, we are missing a bit of experience, we have a young team and I think these kind of matches are building the character of the team and in four years they will be very strong."
On his future with the Super Eagles following the exit, he said: "I would like to continue because I have a good feeling with this team.
"We have players who are very young doing well. It's a good cocktail of youth, passion and discipline. We have never had any problems.
"We lost the first game, worked very hard to be better in the second and they did so well that we hoped to come through against Argentina.
"Like you see, we miss a bit of experience in the last minutes, but this is building the character and we will learn and be better in the next cup – the Afcon – and I hope we will do well in this competition."