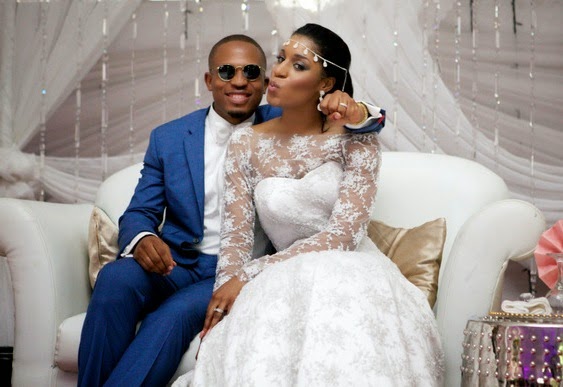 Nigerian rapper, Naeto C has responded to reports that his marriage slowed down his career. The father of two who got married in 2012 dropped his first album in three years "Festival' this month.
SEE ALSO: "Sagging Is Immature And Irresponsible" – Naeto C.
He told Encomium though he hasn't released a song as great as 10/10, it has nothing to do with getting married.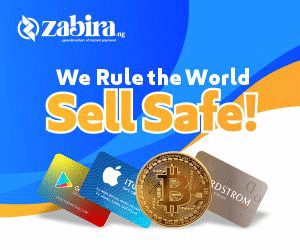 I got married in July 2012. Later that year, I released Tony Montana. The song did a lot for me. I have released songs with Phyno and Flavour. At least, I release two, three singles every year. The truth of the matter is that, I am a Nigerian artiste not a Lagos artiste. We have fans all across Nigeria.

Sometimes you will realize some songs are bigger in the East than in the West because of that, when you are getting an opinion from someone from the West, to have a holistic view you need to understand that some songs are big in the West and they might not be big in the East.

After I got married, I was a Glo ambassador for two years. I am now Yudala ambassador. I have always had stuffs going on. I think if people say that marriage has affected my career, I think what they mean is that since I got married, I have not released a song like 10/10. But the truth of the matter is, you cannot do a song like 10/10 again. 2Face cannot do African Queen again. Wande Coal cannot do Bumper to Bumper again. That is the way music works. I am happy that 10/10 made a lot of impact on my career. My job is to continue to work hard, make more music.
Now that you are married, do you still have time for your female fans? How did they react when you announced you were getting married?
I got text messages showing disappointment. A good friend of mine who is also a musician told me that when he got married, he lost some fans and also gained some. Some didn't want you married. They want to fantasize on the possibility of being your woman. I got married because I found a friend, a companion that I want to spend the rest of my life with. That was the best decision I made. It made me a better person. I take pictures with my female fans, I sign autographs with them, anything outside that is inappropriate.
If you were not married, would you be in the league of artistes with baby mama?
No, people intentionally want baby mama for their own reasons. At times, it is accidental. Part of the reasons I decided to get married when I did was because I didn't want to find myself in that situation. I don't believe in raising kids out of wedlock, it is not easy. It is very difficult. If I wasn't married, I would be more concerned about settling down than having a friend who will give me a baby.