Ghana has followed in the footstep of Nigeria by placing an embargo on some items from entry into its domain, just as the latter had restricted 41 items from access to foreign exchange.
The Ghanaian Minister of Trade and Industry, Mr. Ekwow Spio-Garbrah stated on Tuesday, February 16, that Ghana and Nigeria are said to account for some 68 per cent of the ECOWAS region's Gross Domestic Product, however, Ghana has placed a ban on some goods from being imported into Nigeria.
It was gathered that Nigeria accounts for almost 10 per cent of Ghana's foreign trade volume, making Ghana the 9th largest trade partner to Nigeria
The Chief Executive Officer of Ghanaian Association of Ghana Industries stated that there should be a clear letter written to the Nigerians complaining about this, and then also try and use some diplomatic means to quickly resolve it,"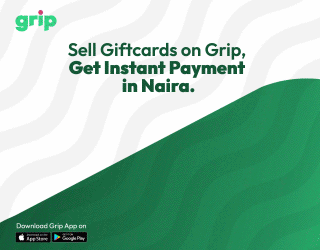 "If it does not work then we must also look at countervailing measures…it could be product targeting," he said.
Kate Quartey-Papafio, CEO of Reroy Cables also said "If we also make it difficult for them to export, then we would have to find common ground."
Despite the prohibition, Ghana still remains Nigeria's largest trade partner and favourite investment hub in the West Africa sub-region.
However, Ghanaian traders have expressed lament that Nigerian laws are too strict towards importation into their country.
It would be recalled, the Central Bank of Nigeria (CBN) in a bid to quell the pressure on the Naira, banned over 40 items from accessing foreign exchange through the official window.