BBNaija star, Uriel Oputa has strongly disagreed with American rapper, The Game, who opined that girls with "popping" Instagram accounts are funded by a "nigha that's not in the pic".


The rapper had taken to Twitter to advise men to go for ladies with few Instagram followers and blurry photos, instead of classy ladies with dope pictures on Instagram. He averred that the latter's extravagant lifestyle is funded by a wealthy man so men are better off with a less-expensive woman.

The tweet apparently triggered Uriel, who fired back at him for claiming women can't afford their lifestyles. According to her, not all ladies with huge Instagram accounts have sugar daddies and they work hard for their money.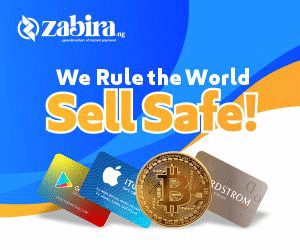 She also warned The Game to stop making "stereotypical" posts on social media.
She wrote:
"I repeat not all girls with huge Instagram accounts have sugar Daddies.. this guy needs to stop with his stereotypical talks..
I for one have funding my businesses through money I have made by brand influencing..
Get your self a hard working girl with Drive.. even if her social media is popping..
likewise ladies get you a man who shares the same Drive as you!! not every day screw driver.
one day you go loose the screw.
cheers"
See the post below: