The chairman of the Cubana group, Obi Cubana, has broken his silence on the incident involving Nigerian superstar singer Burna Boy and a married woman at his club. 
This comes after the married lady who was allegedly assaulted by Burna Boy at the Cubana club in Lagos shared her side of the story.
It would be recalled that Burna Boy's escort is alleged to have shot and wounded two guests at the club in the early hours of Wednesday, June 8, 2022.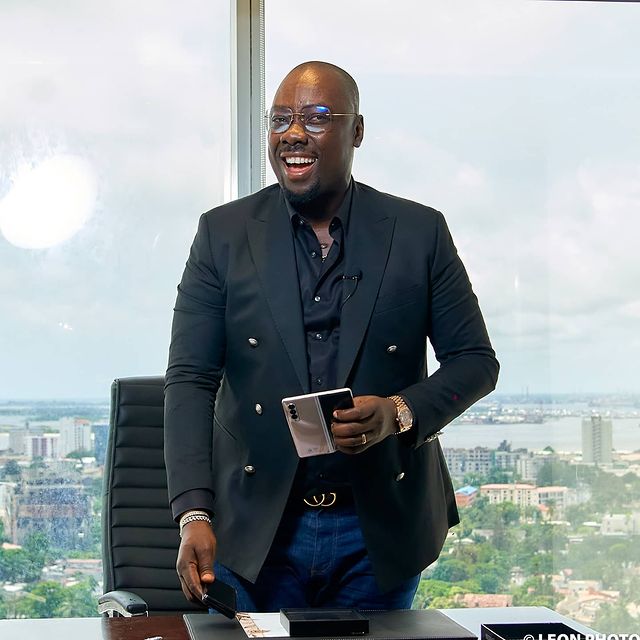 According to reports, the singer was in the VIP section of the club with three women when he spotted the married lady. He was said to have told one of his escorts to invite her to join him.
The lady's husband, who was by her side, was said to have slammed the singer, insisting that it was disrespectful for Burna to make advances on his wife.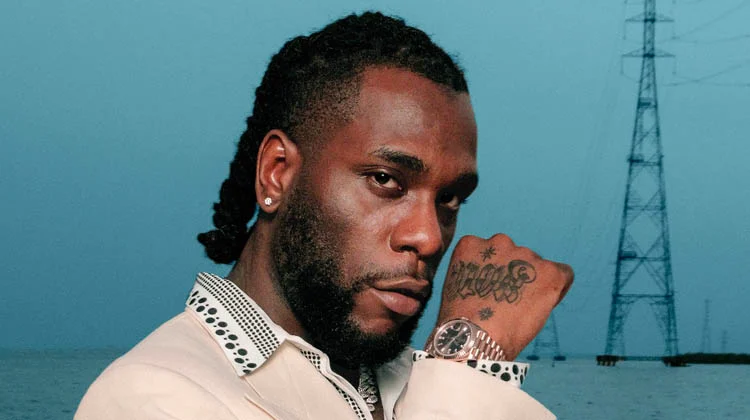 A fight broke out and Burna is said to have given his escort a signal to shoot.
However, after the lady shared her side of the story, there was an outpouring of rage, with many demanding that justice be served.
In response to the uproar, Obi Cubana stated that his company has handed over all information at its disposal to the authorities. He also expressed his "complete sympathy" to "any/all people who may have been affected by this."
"As Regards the issues making rounds the social media, we at Cubana Group have given all information at our disposal to the legal authorities. However, we wholeheartedly sympathise with any/all those who may have been impacted by this. Myself and our our group would never compromise standards, as we have confidence in the authorities to handle all. Best Regards". He wrote on Instagram.