Roy Emmanuel Obinna, the personal bodyguard of popular Nigerian singer, Wizkid, has taken to social media to reveal his current goal.
In a post shared on his Instastory, Roy said his goal is to reside in a foreign country and pray for Nigeria to get better from there.
His post comes amid the barrage of negative events happening in the country at the moment, including kidnapping, inflation, terrorist attacks, to mention a few.
"The goal is to stay abroad and pray for Nigeria", he wrote.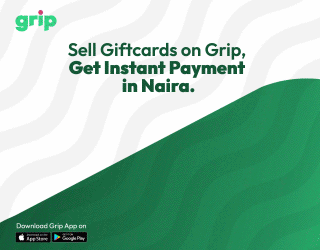 In other news, Wizkid has revealed the secret formular to be used when looking to become better at everything one does and it is not unconnected to his modern style of making music.
In recent times, Wizkid's style of music has always created a kind of chill vibe that leaves the listener not only groovy to the tunes but relaxed as well and the latter is the kind of mood the singer says will make people better at everything.
Wizkid took to his social media page recently to state that being in a relaxed state gives a person the potential to become better at everything. He wrote,
"The more relaxed you are, the better you are at everything; the better you are with your loved ones, the better you are with your enemies, the better you are at your job, the better you are with yourself."