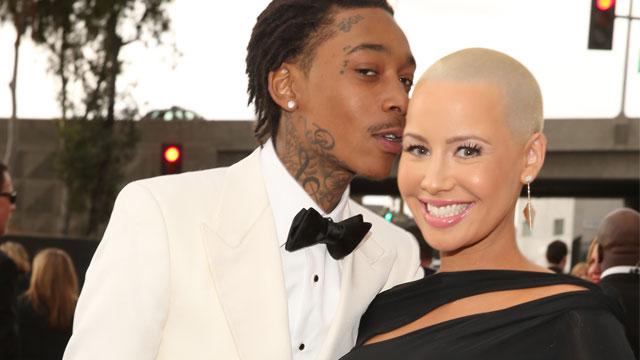 Amber Rose and Wiz Khalifa are giving lessons in "how to be modern day exes" as the duo whose divorce settlement finally came through, took to a strip club to celebrate.
The pair who went their separate ways after Amber filed for divorce in September 2014 citing irreconcilable differences, filed the settlement agreement in court on Monday and then went on to let loose afterwards.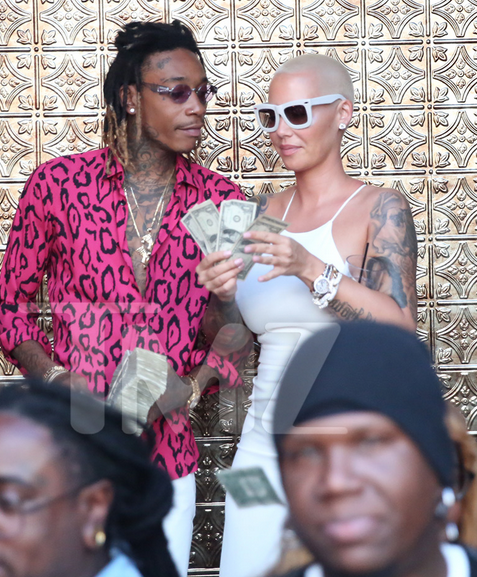 Both parties made good in the settlement with Amber getting $1m under the prenup agreement signed before their 2013 nuptials; which leaves Wiz Khalifa's fortune safe as he goes away with the couple's Pennsylvania home and 10 cars including a '69 Chevelle, a '68 Camaro, a '62 and a '64 Impala and a Porsche.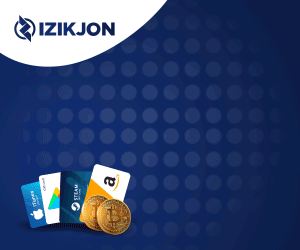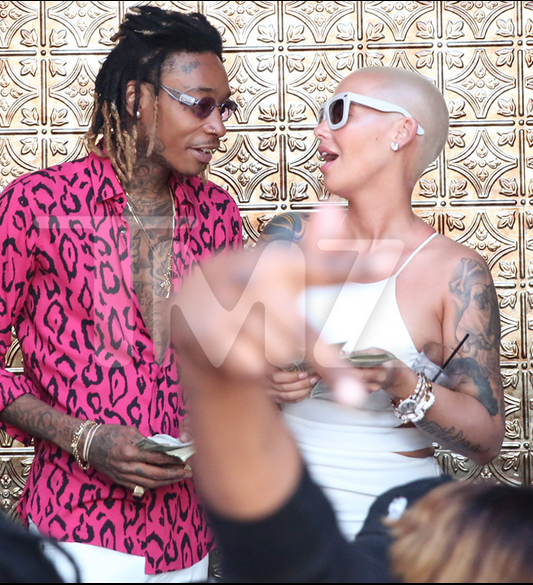 According to TMZ, Wiz owes his ex-wife a balance of $644k, given he already paid her $356k. She will also continue to get $14,800 per month in child support for their 3-year-old son, Sebastian.
The former couple have made giant strides in co-parenting their son, sharing legal and physical custody, despite their initial rough patch and are serving lessons in how to be the ultimate friendly exes by for the sake of their little one.
Way to go Wiz and Amber!