There seems to be no end to this Daddy Freeze and Pastor David Ibiyeomie saga as Charly Boy has also reacted to it, lambasting the pastor for threatening and attacking Daddy Freeze on the pulpit.

A video went viral yesterday where David Ibiyeomie of the Salvation Ministries verbally attacked Daddy Freeze, for always "insulting his father", Bishop David Oyedepo.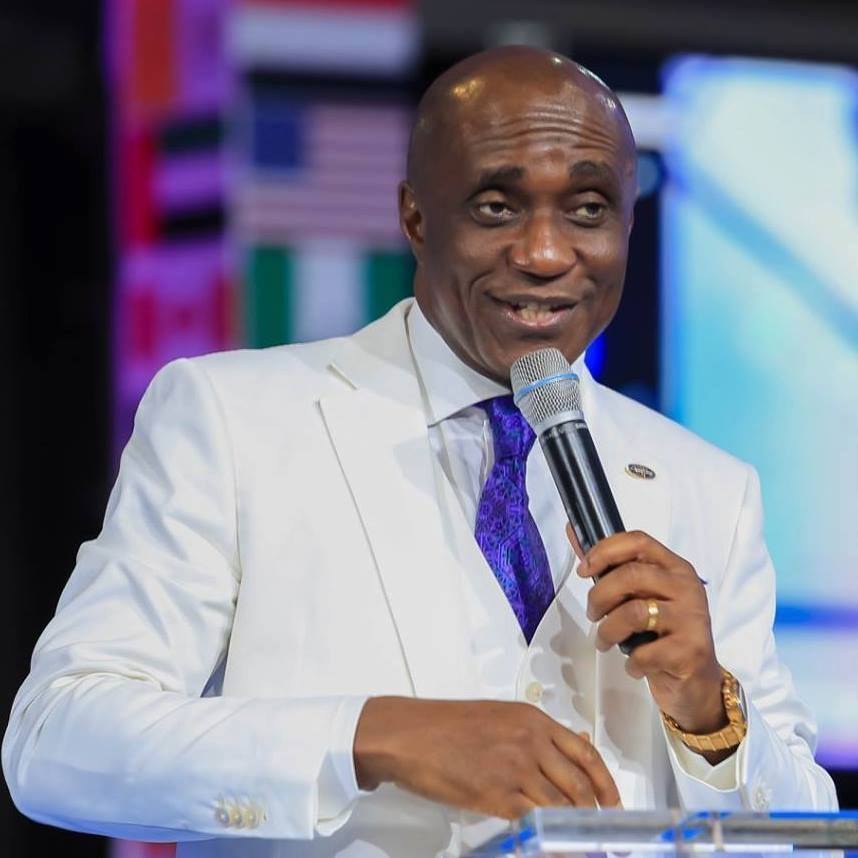 In his fit of anger, he called Freeze a Bast*rd and threatened to deal with him if he comes at Oyedepo again. He also "cursed" the day Freeze was born with the congregation cheering him on.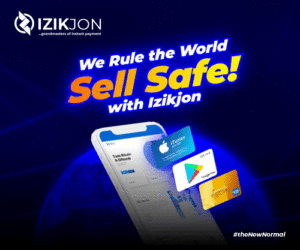 Daddy Freeze has since responded to Pastor David Ibiyeomie. He accused the pastor of racial discrimination and threat to life. He then ordered the clergyman to publicly apologize to Somalians, journalists, half-castes, etc as he insulted them indirectly in the video.
Reacting on Instagram, Charly Boy threw a series of questions at the clergyman and declared that he will make him an "assignment" if he makes Daddy Freeze a topic.
Charly Boy wrote,
"Look at these Con Men Of God.

So pastor Ibiyeome is saying that The Chief Racketeer, Pastor, Cardinal, Pope, Bishop Oyedepo can't make mistakes because he's all knowing?
Even in the house of worship he is calling our anointed Daddy Freeez a Bastard?

Pastor Ibiyeome,
Who is your father?
Where you not born on the express road bcos dats where most accidents happen.
Is Oyedepo man or God?
I know you have your head far up Oyedepo's Ass dat u can't see or hear clearly any more.
If you decide to make Daddy Freeeez a topic I will make you my Assignment.
God punish useless Fake Pastors"