Mr. Felix Otabor, the father of the winner of BBNaija season 7, Phyna Otabor, comments about his daughter's victory and praises God for using his kid to bring attention to him.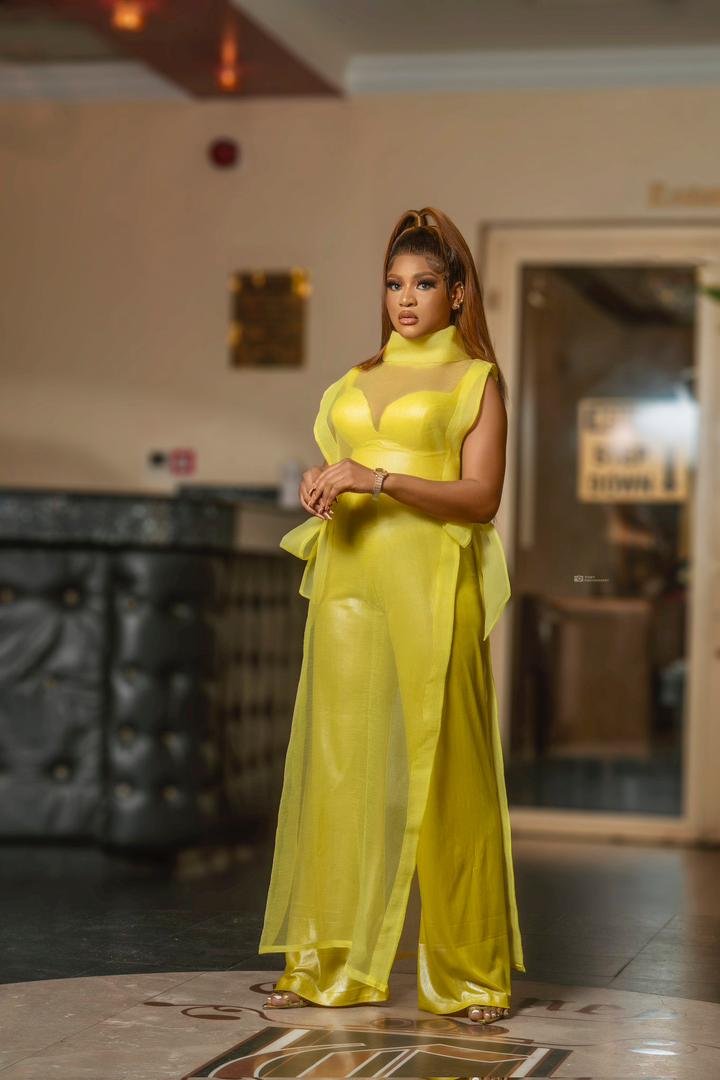 The 67-year-old ambulance driver admitted in a recent phone interview with a reporter from Vanguard that he had never anticipated his child would bring him such a beautiful accomplishment.
"I never believed I would father a child that would put me in the spotlight in my lifetime. My wife and I supported her. In fact, we gave her our blessings before she entered the house. She always carries us along in whatever she wants to do in life." he explained.

Phyna's father expressed his gratitude to the show for the joy it brought to his name, he said "I am overjoyed because I never believed I would father a daughter that will make me proud. Since she was announced as the reality show winner, I have received calls from across the country and beyond.
People who know me and those who don't are all expressing their happiness for my family. My village in Edo State is currently overjoyed with the news of my daughter's victory at the show."
When asked how he intended to assist her daughter in making financial decisions, Mr. Felix replied, "We can plan on how to invest the award money responsibly."