American billionaire businessman, Elon Musk has disclosed that he's okay with going to hell after his death.
The Tesla boss made this disclosure via his official Twitter page on Monday, May 9, while responding to a Twitter user.
It can be recalled that the World's richest man shared a disturbing tweet where he spoke about the possibility of him dying under mysterious circumstances.
"If I die under mysterious circumstances, it's been nice knowin ya," Musk tweeted. Read here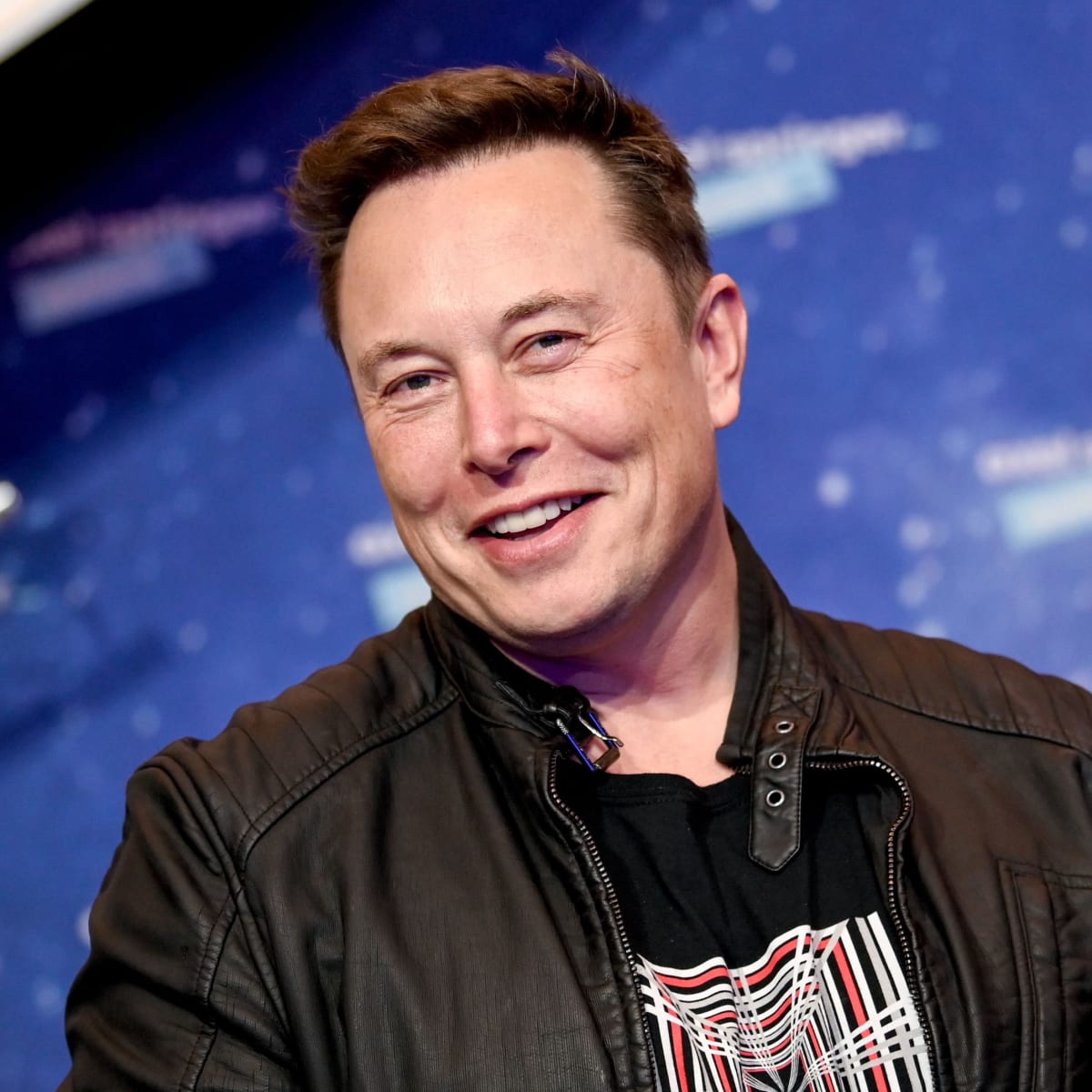 Reacting, a Twitter user had advised him to profess the existence of a supreme being before he draws his last breath so he can make heaven instead of being condemned to hell after death.
He wrote,
"You won't die before your day Elon.
Anyhow, you are/were a unique figure in this world.
I'm only wondering one thing:
As a genius, haven't you find out that there is a great creator of this world yet?
If you did, make sure you confess this before your last heart beat.
Bless u."
In response, Musk disclosed that he doesn't have a problem with going to hell because a lot of people will also be there.
"Thank you for the blessing, but I'm ok with going to hell, if that is indeed my destination, since the vast majority of all humans ever born will be there," he responded.
See below,