Popular Nigerian gospel singers, Mercy Chinwo and Minister GUC, have unfollowed each other on Instagram.
A check on their individual Instagram pages this afternoon (March 28) showed that the pair, who previously followed each other on the platform, have both unfollowed each other, and this has caused quite a stir among their fans and followers.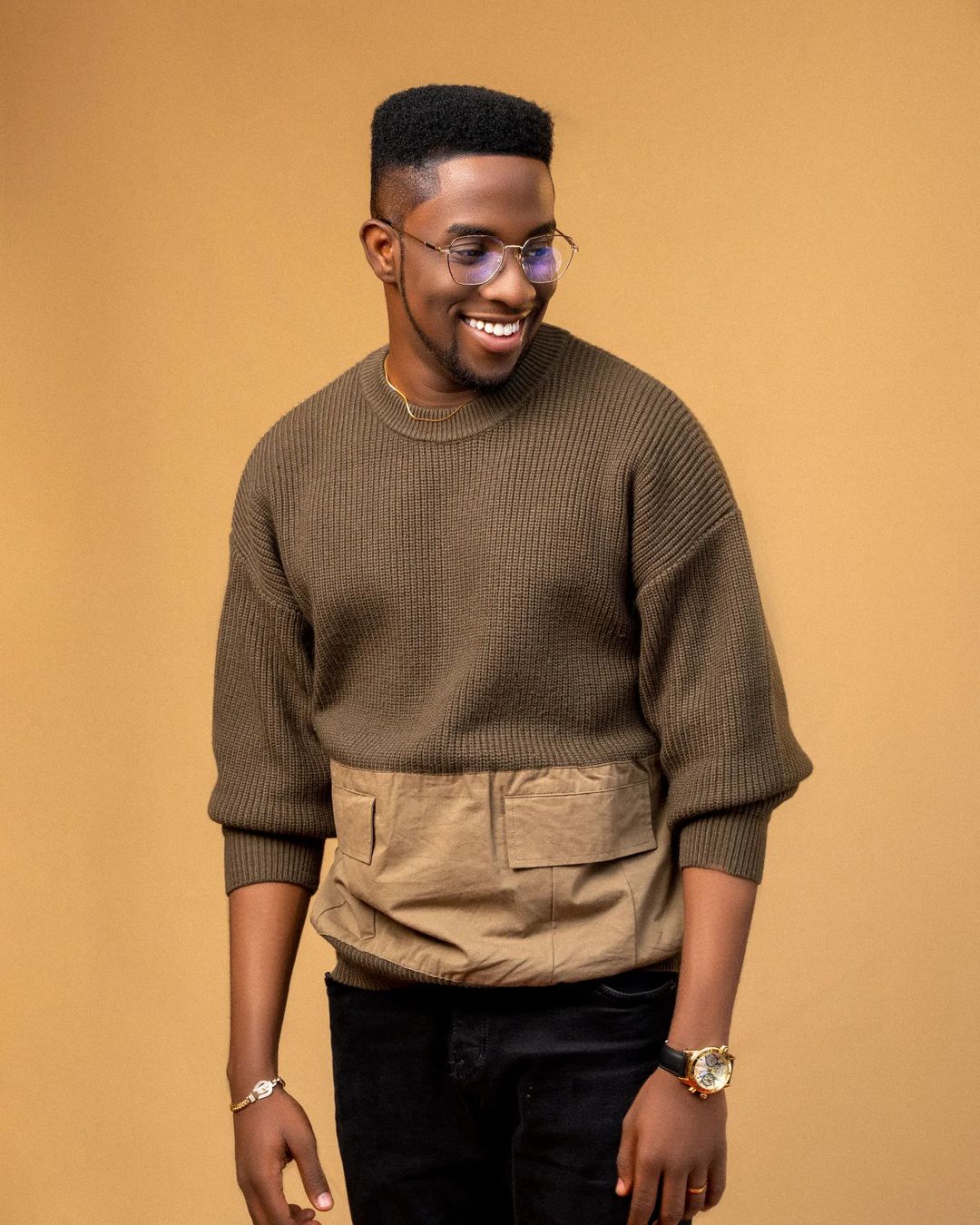 While many people have been left wondering what could have led to this fallout, it's essential to note that unfollowing each other on social media doesn't necessarily mean that they are at odds.
However, viral reports allege that the pair, known for their soul-stirring music, got into a fight and ultimately went their separate ways over an undisclosed issue.

In recent weeks, Minister GUC has shared several posts about ingrates, which some people believe are shades aimed at Mercy Chinwo.
"Do good, help, assist as you can, and trust God to reward you. You see, man? Never trust that they will return the favour or repay you. You will be wasting your time. No matter what comes your way or is said, keep being who you are

"In 100 people, 2 may really appreciate what you've done, and that's ok. Most importantly, our reward is with God
Keep loving, keep interceding. Allow God to do what He does best and allow time to test men; keep being amazing, beloved. #MinisterGUC #eezeeconceptzglobal #Jesus #SoulsAndMore #Grace #Mercy #Love #Doingthekingdombusiness", Minister GUC wrote in one of the posts.
See screenshots below,