Peter Okoye, Mr P, is going on a bragging rant yet again, after he recently bragged about being the only successful and established pcoming artiste.
Now, he's bragging about not just being a great singer, but a great singer, a multi-instrumentalist and a great dancer.
"Things that you don't know about me! Don't be deceived by what they told y'all. I AM! and I repeat! I AM A GREAT SINGER and A Multi-instrumentalist and A Great Dancer! Don't be Deceived! One love?? #DontJudgeMe #TimeWillTell ????????? #KoolestDude #MrP#AirC"

Meanwhile, Peter has said that he'd be performing all of PSquare's song, during a Live concert in New York.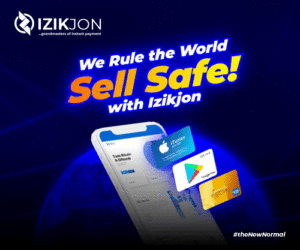 A curious fan, took to the comment section of the singer to ask him what songs he'd be performing in a show, whether that of Mr P or of P-Square's and then Peter replied that he'd be performing the later and challenged him to call the police if he has a problem with it.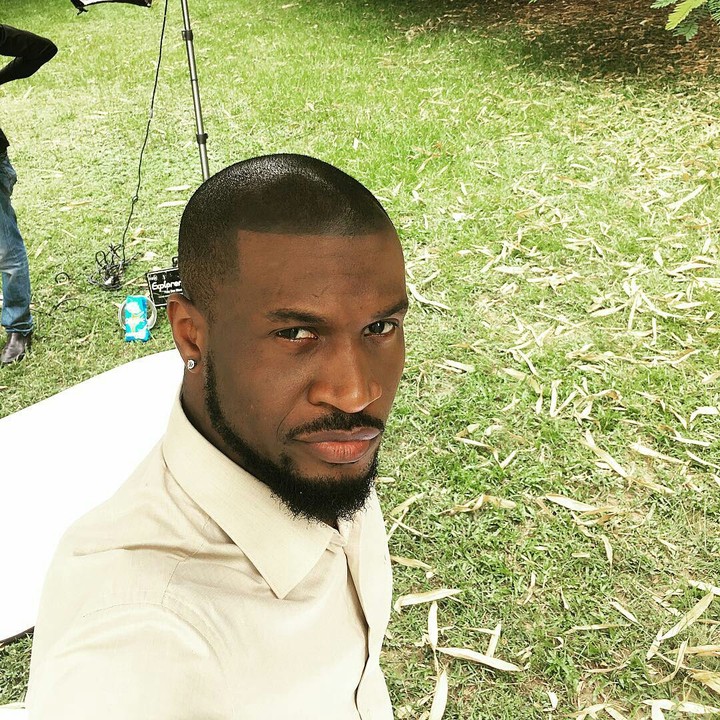 "Only one question…. the songs you are gonna be performing is it Mr. P's or PSquare's? sounds very ridiculous." asked the fan.
Then peter replied: "PSquare's songs.. so call the police"