A groom, Abdul, who was set to wed his bride this May, has died on the eve of his wedding in Omedo, Kogi state.
According to reports, Abdul was until his sudden death, an automobile mechanic at Omeda area of Anyigba, Kogi State.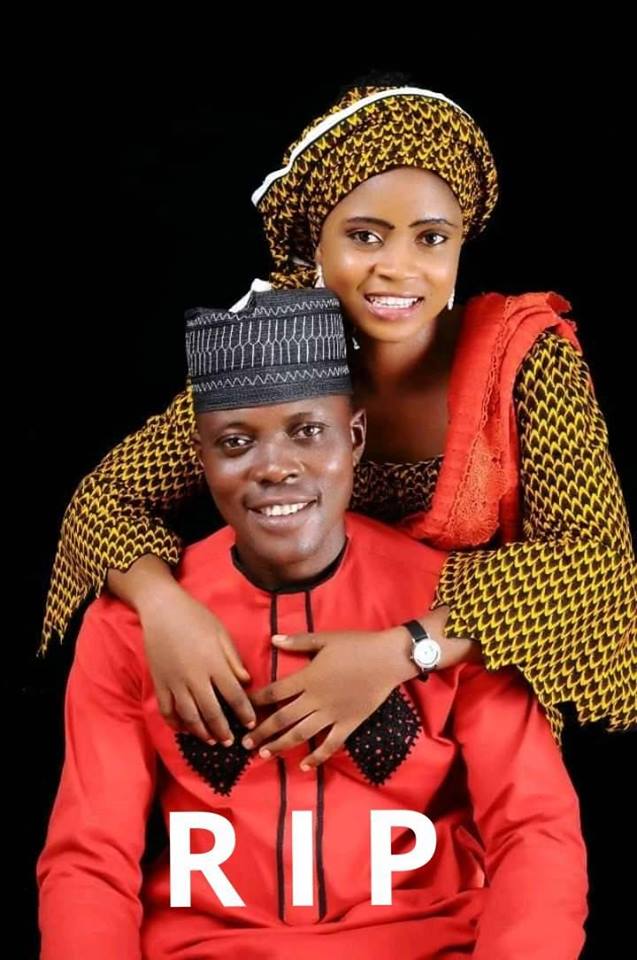 Abdul was scheduled to have his wedding with his beautiful bride on the 3rd of May, 2019. But died a day before.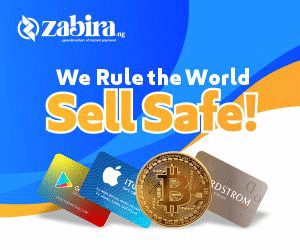 One of Abdul's siblings took to Facebook to mourn the deceased. Writing.

A person identified as Hamza Last Born on Facebook. The individual who could not contain his grief shared posts that were very touching.
He also shared the pre-wedding photos of the deceased and the woman who was supposed to be his bride. Even more, he shared pictures from his funeral.

Sadly, the groom-to-be was buried on his wedding night.