The 3 year old marriage between Nigerian Singer, Dr Sid and his beautiful Wife, Simi Esiri is currently in crisis.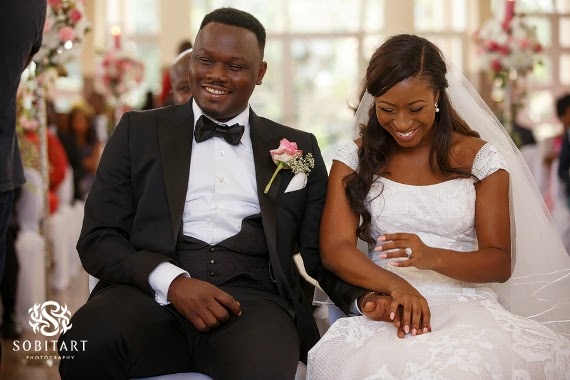 Simi and Dr Sid got married in August 2013, and they both have a daughter together..
According to reports, they were both recently spotted together at Femi Otedola's daughter's album music show case last month, October, and just a few days ago, they took their daughter out, despite the fact that they have been having issues.
'They've been having issues for a very long time. it got so bad that Simi has had to move out of the house a couple of times' a very highly placed source tells LIB.
Recall, In a 2016 interview with Sunday Spice, Dr Sid was quoted to have said, 'I remember us quarrelling two days before our wedding and even threatening to pull out. But, our love for each other has kept us going. Right now, our marriage is on autopilot and we are just cruising because we understand each other absolutely'.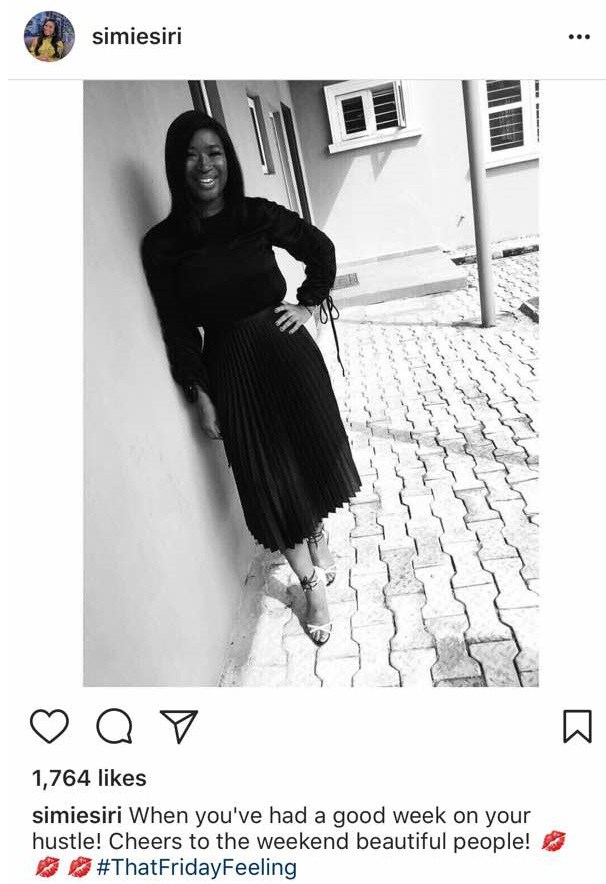 At the moment, Simi no longer wears her ring (she posted this picture above without the ring 3 days ago) and they no longer follow each other on Instagram.
She has also deleted the wedding anniversary post she made on Instagram back in August along with all her wedding photos.
They have both unfollowed each other as can be seen below.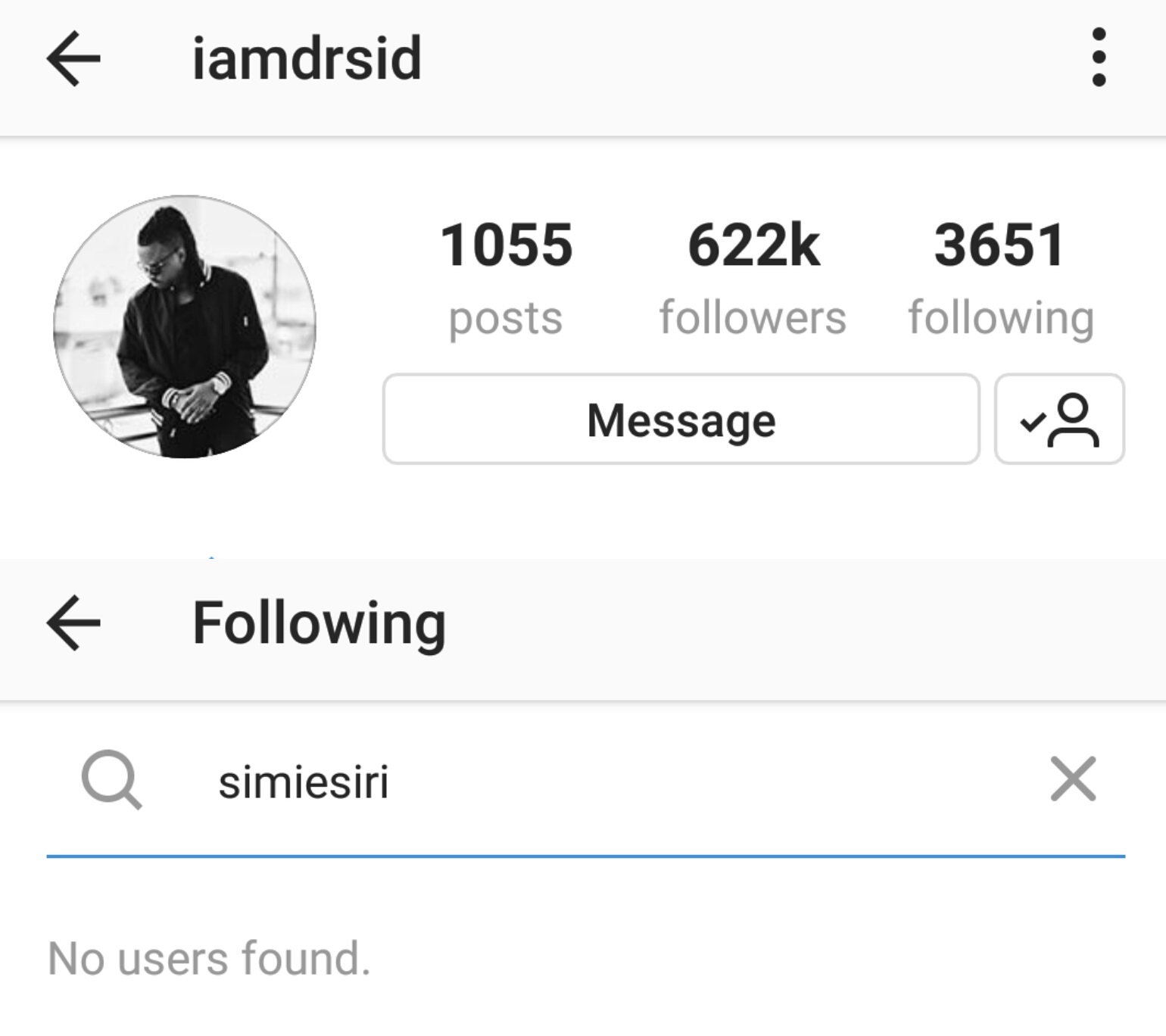 Dr Sid is really trying to make it work but Simi already has her mind made up' the source said. 'Sid even made sure to attend the Nickolodeon festival this past weekend so he could spend time with his daughter but Simi was giving him the cold shoulder all through'.
Well, Nigerian rapper and OAP N6, has now reacted to these reports of Dr. SID and Simi Esiri's marriage of 3 years being in crisis.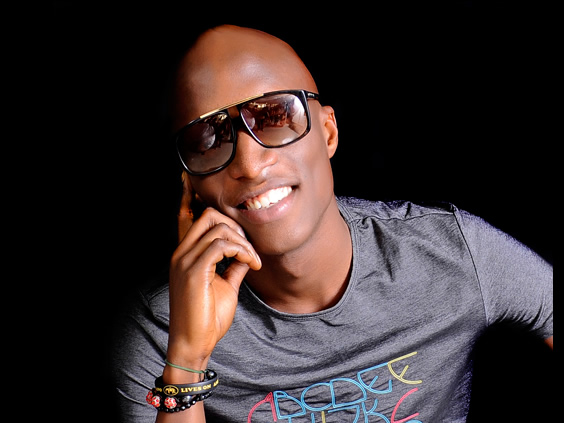 N6 who was a groomsman at their wedding, took to social media to ask God to help them fix their marital crisis.
He said; "Prayers up for Sidney and Simi. I was a GroomsMan at their Wedding. These Marital Issues stories I read Today have made me so sad today. Father Lord take control."