Some men of the tribe of Korhogo in Ivory coast reportedly play football with their full butts on display.
The 6th edition of the Sacred Wood Tournament of Pero Insiders in Korhogo was held last week and photos from the event were shared on Facebook.

The photos show a lot of male footballers partially naked with some using a tiny piece of clothing to protect their modesty.
More photos as you scroll,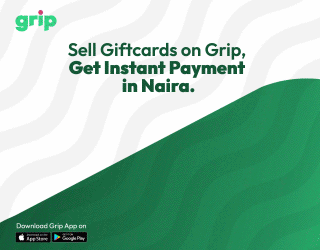 In other unrelated news, a Nigerian girl, Chioma, from Ehume, Imo state, has become an internet sensation due to her stunning set of blue eyes.
Chioma's mother had taken to social media to share adorable photos of her daughter, who has blue eyes, and they elicited heartwarming responses from netizens.
The mother of three, identified as Rejoice Uchechi, shared photos of her daughter, Chioma, on Facebook on Thursday, August 18.
Sharing the photos, she described the little girl as a blue-eyed princess.