A Twitter user has taken to the micro-blogging platform, to recount how God miraculously helped her pass an exam she did not write.

According to the lady with Twitter handle, @holyman, she was supposed to sit for an important exam but couldn't make it to the exam venue as she fell ill.
She noted that the sickness was severe that she couldn't lift her legs to go for the exam which was a final year paper in the university.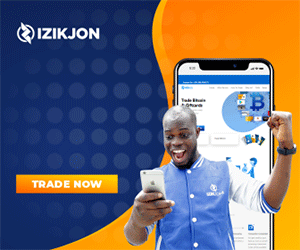 She further revealed that in her very sick state, she opened her mouth to pray, asking God for a miracle, because she knew it was impossible to not have a carryover in the course, after being absent from the exam.
The lady who prayed with her complete faith in God, revealed that after the results were out she passed the exam she was absent from with distinction.
Sharing the testimony she wrote,
"I remember one Exam In My Final Year, I was so ill that I couldn't even Move my feet let alone go for the Paper.

"My friends couldn't wait behind either Cos they had exams to write too. Then I prayed to God for Miracle.

"Lo and Behold I had a A in an Exam I didn't write."