Nigerian artiste, Peter Okoye has reacted to the #EndSARS protest ban in Abuja over violation of COVID-19 rules.
The Federal Capital Territory Security Committee, released a statement earlier today prohibiting any form of #EndSARS protest in Abuja.
The committee stated that despite the scrapping of the Special Anti-Robbery Squad by the Inspector-General of Police, the protests had continued, causing inconveniences to law-abiding citizens.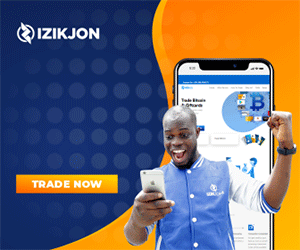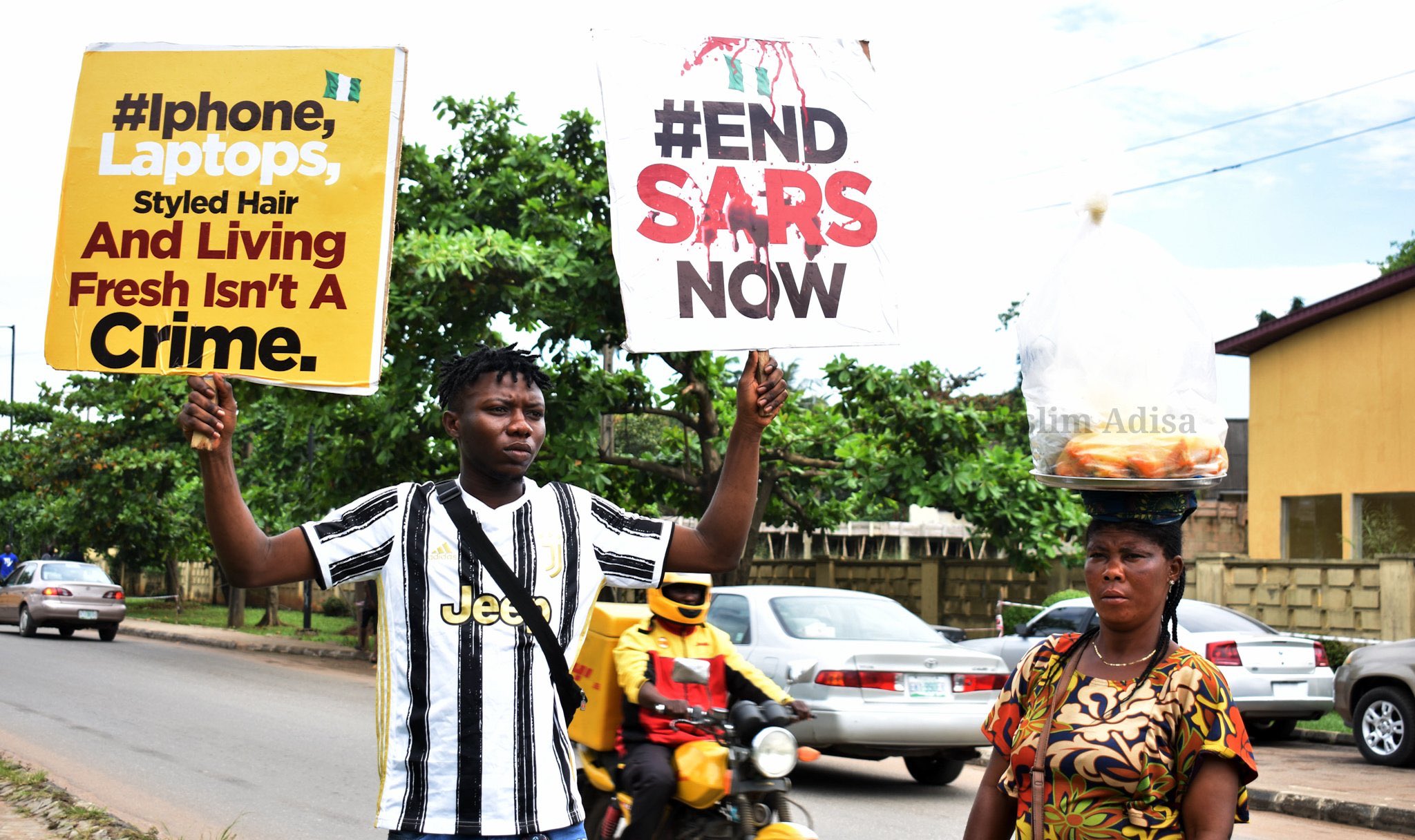 According to the committee, the #EndSARS protest endangers the lives of the demonstrators, as well as other residents of the capital territory, emphasizing that the protesters have failed to comply with COVID-19 guidelines.
Peter Okoye has called out the committee for their hypocrisy as governorship election campaigns recently held in Edo and Ondo state.
The singer described the committee members as 'clowns' because the COVID-19 rules were not considered in the governorship elections in those states.
And what then happened during Edo and Ondo election campaign? Una Dey mad! Clowns🤡🤡🤡🤡🤡🤡🤡 https://t.co/SIKI5oXH60

— Peter Okoye MrP (@PeterPsquare) October 15, 2020