Beautiful Nollywood actress, Chika Ike, is one of the most talented female celebrities in the country. She has appeared in so many Nollywood blockbusters, she's brought entertainment at its very finest to the screens on most Nigerians and it's only right that she's celebrated on this unique day of hers.
She posed with a gorgeous smile by her lovely cake as she adds another year today.
SEE ALSO: "I'll Remarry When God Says So" – Actress, Chika Ike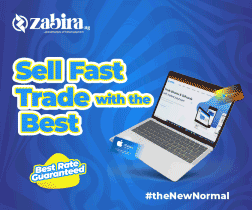 A very Happy Birthday to the lovely Chika Ike.. Many happy returns!