The senior pastor of Citadel Global Community Church (CGCC), Tunde Bakare, has reacted to his failure to secure a single vote from the delegates at the just concluded APC Presidential primary election.
The clergyman who participated in the race for the presidential ticket of the All Progressives Congress (APC) scored zero votes.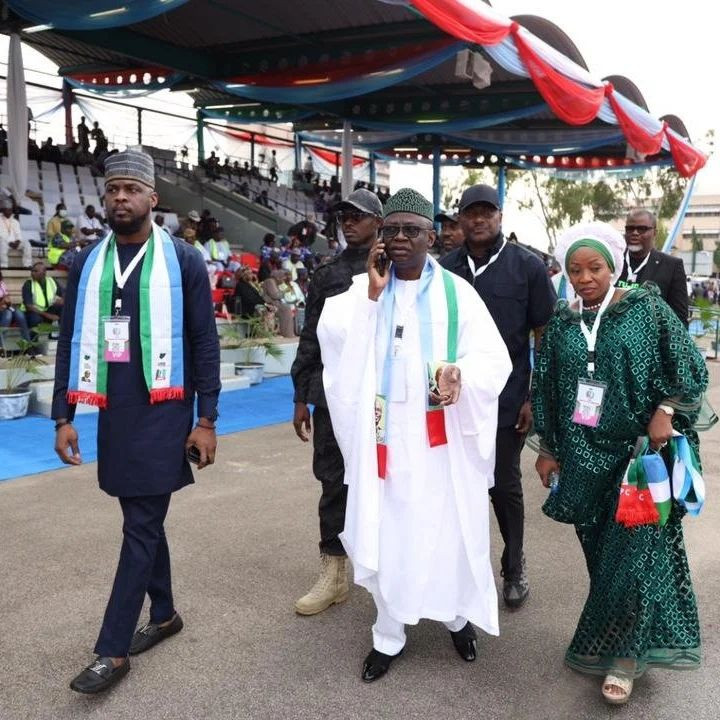 Reacting to this development, Bakare, in a statement released today, stated that not recording a single vote during the primary election demonstrated that he had passed the test of integrity and courage by not paying delegates.
"I am happy that I have passed the test of character by not paying any delegate. I passed the test of courage, by speaking the truth in the midst of wolves and the test of conviction by standing true to my beliefs. Those who will make a difference must be different." He said.
Meanwhile, an old video of the clergyman telling his congregation that he will succeed President Buhari as the number one citizen in the country is currently trending online.
In the video, Pastor Tunde said,
"Take it to the mountain top. If you have never heard it before I am saying it to you, in the scheme of things, as far as the politics of Nigeria is concerned, President Buhari is number 15 and yours truly is number 16.