I need help . My boyfriend is so cute and drives a Range Rover sport. He is a business man, he sells phones and laptops, but he does not have a house cause he claims Abuja is expensive.
My boyfriend still lives with his friends in a self contained apartment where they are up to 6 of them. He said they pay 20k each to raise the rent. Every s*x we had was in my house, apparently he lives with me cause most of his things are in my house.

I was very very ok with it since I work and we both love each other. He just proposed yesterday and I accepted , but am so scared . My fear is, where will we live? How will he organise the wedding when he can't even afford a house?
So I confronted him with my fears and his reply to me was – 'baby, why did you think I want to marry you ? I want to marry you cause you are a strong woman and I know you will support me.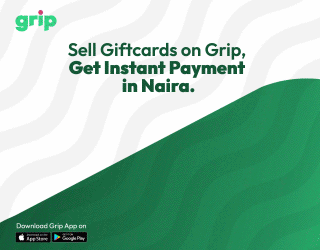 Baby if I don't have a house, you have a house, if I can't pay for our wedding, baby you are working, if I fall, you should hold me. That is why 2 will become one.
I was so, so shocked.
He further said we will maintain the self contained I live in now and share the rent, and as for our wedding we will make it small and portable with the contribution we will get.
I told my mum about this recent development and she asked me to return his ring to him, that the man will be a liability to me and the family. Please family what do YOU all think? Cause I and my mum will be reading all your opinions.
Thank you.