A Nigerian man has taken to Twitter to narrate his horrible experience in the hands of EFCC officials who arrested and wrongly detained him.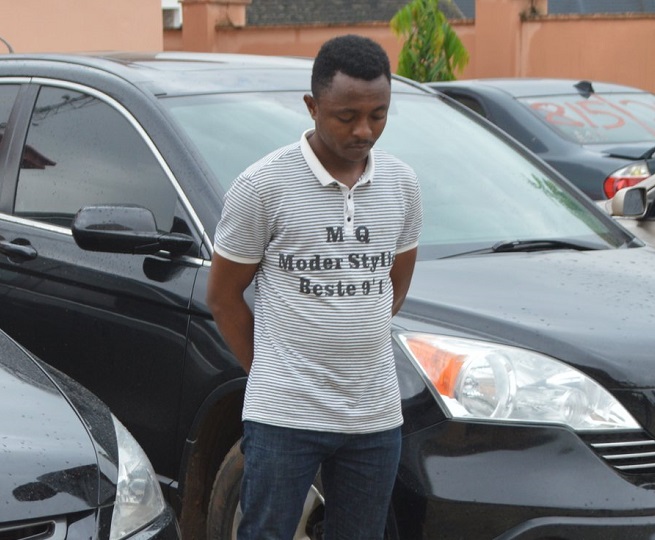 The man identified as Rotimi (@Rotimi_4G) who recalled being arrested by operatives of the anti-graft agency who broke into his apartment by 4am, said he was calm during the encounter because he knew he was "not into cyber crime".
The Twitter user revealed that upon getting to his apartment after fulfilling his bail conditions, he found out that his apartment had been broken into by robbers who carted away his home appliances and even foodstuff.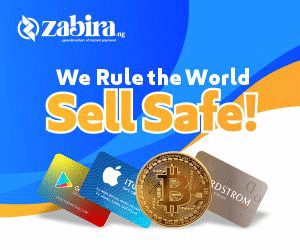 He also revealed that he is back to square one because of the actions of operatives of the anti-graft agency.
He Tweeted;
"Here is the beginning of my nightmares. EFCC broke into my apartment around 4am on this day and arrested me at gunpoint at first I thought they were arm robber because of their mode of operations but after seeing their jacket I was calm since I don't have anything incriminating on me, but little did I know that I am automatically a suspect for owning laptop and smart phones.
They collected one Android phone, one iPhone and one small itel phone, I was still very calm because I am not into cyber crime but my story changed when I got to their office.
At Ibadan, without investigation they took my pictures alongside with others and uploaded it online, my heart was broken because my image has been ruined because I own laptop and smart phones.
Later I was handed over to I.O (investigation Officer ) three people search my phones and Laptop for over four hours they even took it to their ICT but nothing incriminating was found. I thought I will be released that day since nothing was found on me untill they gave me
Bail condition I couldn't meet up ( one lawyer, two surety with houses property in ibadan and must be a tax payer for at least 2 years) to make matter lawyer wanted to collect 200k for offense I know nothing about.
I was in the cell for two days and I had unspeakable experience in that cell only God will deliver me from the mental disturbance and emotional disorder, I keep asking myself what did I do wrong? No evidence in me but yet detained.
Finally I meet up with bail condition on the third day and I was released only for me to get home and find out that my apartment was robbed again after EFCC broke into it and left it opened, my plasma tv gone, every good appliances in that room was stolen including foodstuffs.
Before I forget my device is still with them because they are still doing their investigation on it, I thought EFCC do their research before carrying out arrest, I thought there is Justice and human right in this country, now I am back to square one thanks to EFCC".