A video trending on social media shows the moment some kids were pranked into believing they were given a new PlayStation 5.
When the kids got the idea that it was a new PlayStation 5, the went wild with joy for a while, an action that couldn't stop the mother from laughing due to the fact that she knew it was a prank.

The kids struggled to un-box their present and when they finally did, they were disappionted to unveil its contents which comprised of books, shoes and paper.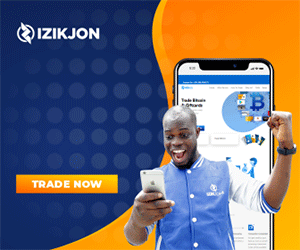 The look of disappointment on their faces was so glaring that the mother had a swell time, laughing without control.
See video below ;
View this post on Instagram