Here's a Whatsapp conversation between a Nigerian Software developer and a scammer posing to be a lady.
In the conversation, the said scammer tried to trick the developer into thinking she could be a "potential one night stand", a very cheap move we feel.
The developer who wasn't moved by the scammers antics played along to see where it'd lead to.. and alas, the scammer requested for N45,000.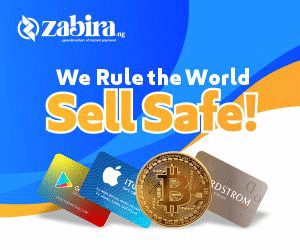 Read the interesting conversation below: