It isn't February but love is definitely in the air for Veteran media personality, Charly Boy's daughter, Dewy Oputa who went all Shakespearean while professing her love for her Lesbian partner.
Sharing a loved up photo with her partner, SJ, the AIA scholar wrote,
'When you hold me, my emotions makes it clear, Just how much you mean to me, I listen to your heart-beat in rhythm with my own, With every pound that warming sound, Keeps me safe with #love you've shown.'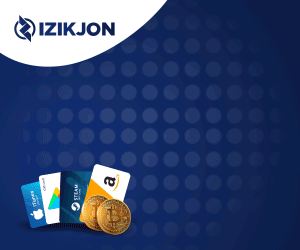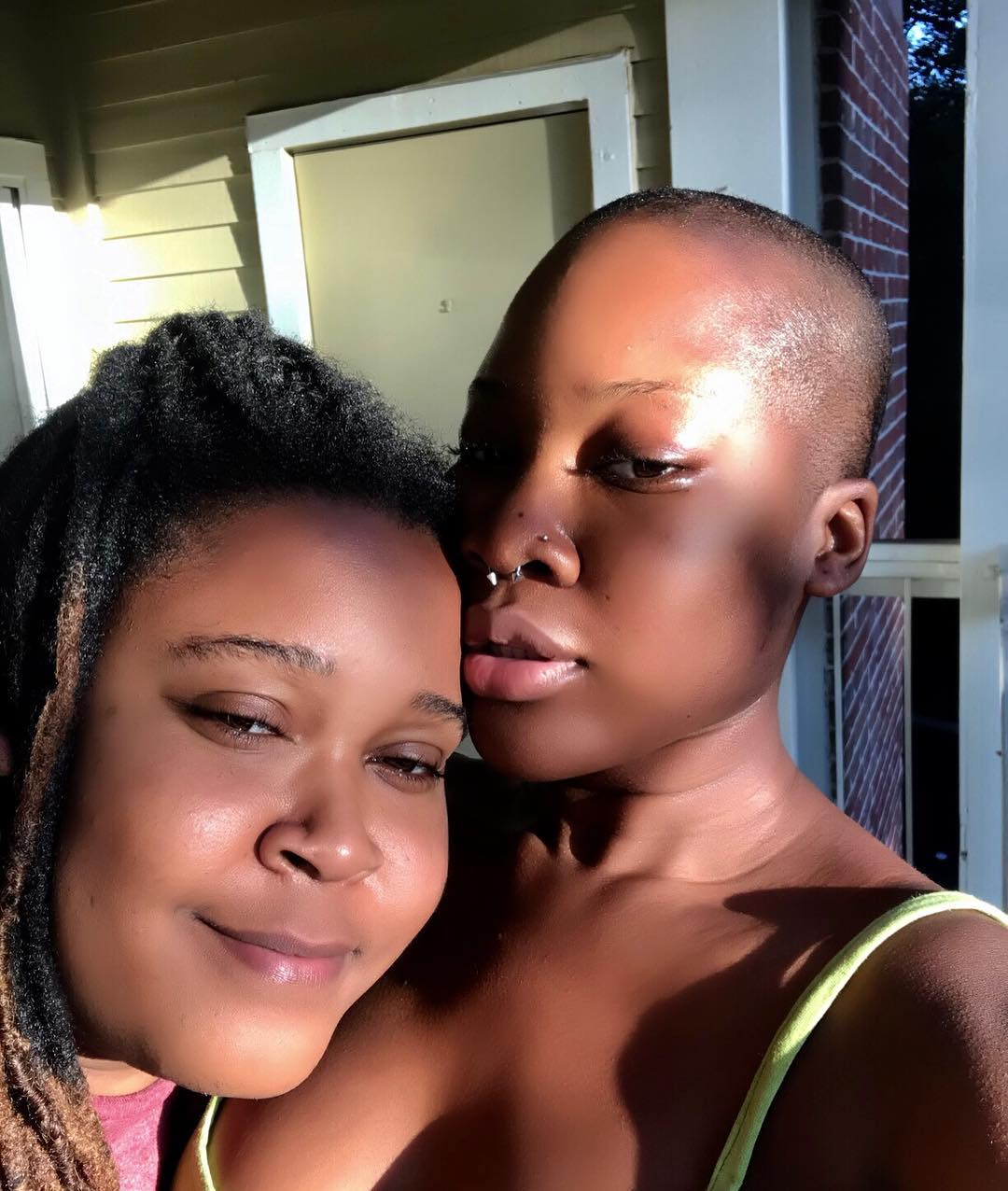 Sometime in July, Dewy revealed that it was hard for her parents to accept that she's a lesbian. In an interview she had with Punch, Dewy gave her reasons for coming out as gay.
According to her, she was tired of hiding and she'd decided it was time for her to live in her truth – she also admitted that it was not easy for her parents when she disclosed her sexuality to them.
Speaking with Punch, she said,
"I can't pinpoint the exact age I found out about my sexuality, but I was much younger. When I came out to my parents, it took them a while to adjust but my happiness comes first. I don't feel bad about the negative comments my sexuality post has generated. I knew Nigerians would always have negative things to say and I was mentally prepared for it. I'm not here to sway anybody's point of view; I'm here to bring awareness,"