Music executive, David Adeleke, popularly known as Davido, has shared the positive effect of alcohol on him.
Taking to his Instagram page, the 'Stand strong' hitmaker disclosed that alcohol aids his reasoning.
Davido made this revelation while reacting to an old video where he spoke at length about his future plans while holding a glass of liquor.

Sharing the throwback video, Davido said he always speaks facts and the truth when he is tipsy.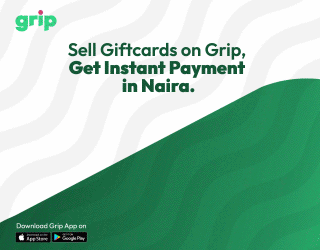 "Can't lie I be speaking facts/truth wen I'm tipsy but wen I'm drunk I start saying nonsense. I fit promise you the whole world." He wrote.

Watch the video below,

Meanwhile, Davido's lawyer, Prince Bobo Ajudua, recently shared a hilarious WhatsApp conversation between him and the super star singer.
In the WhatsApp exchange, Dabvido had chatted with his lawyer, complaining that he was hurt.
He also placed a couple of calls through to Bobo, but he got no response.
On seeing the message and missed calls a few moments later, a concerned Bodo quickly responded, trying to find out what was wrong.
However, while Davido's lawyer would have expected a response from him detailing why he claimed to be hurt, the singer simply laughed over his previous message.
Davido admitted that he was intoxicated at the time he sent the message and apparently typed that under the influence.
Sharing a snapshot of the chat on social media, Bobo Aguda wrote,
"I say this one I must expose you @davido. I had legit prepared myself for a heavy rant session as well. Only for this to be his reply. Lmao, who does this?! Blue Swift release my boy please!! @martellofficial."