A 40-year-old Mark Jennens was arraigned in court for killing his elderly mother after a quarrel over making potatoes as dinner in UK.
Mark Jennens, who appeared before Wolverhampton Crown Court last week was accused of the manslaughter of his mother Hazel, a 78-year old ailing mother.
According to report, Jennens got provoked by the old woman who tried to sabotage his effort while he was making their dinner.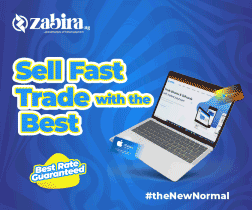 Jennens was said to have frog-marched his mother, who had osteoporosis and lung cancer, to the door, fracturing her hip. She later died from bronchopneumonia in hospital.
According to a transcript read out during his court trial, the man said he lost temperament on his 78-year-old mother after calling him stupid.
"After being told I'm stupid for trying to sort dinner out, I just lost it and went to chuck her out of the door", Mark claimed.
Hazel died two days after undergoing surgery over the attack from son.