Nigerian Big Man, Mompha, was granted bail by a federal high court, yesterday and he was celebrated on social media by some celebrities.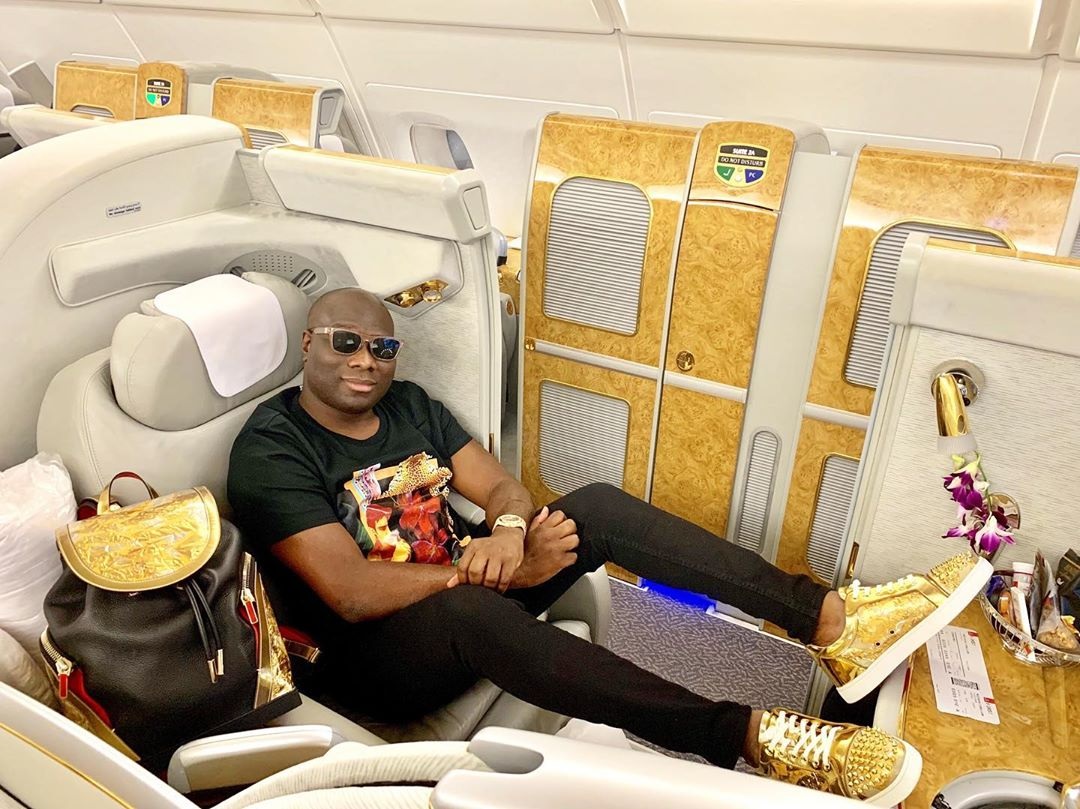 However it seems that same energy has not been kept for two other embattled Nigerians in the persons of Allen Onyeama and Omoyele Sowore.
Last week, Allen Onyema, the chairman of Air Peace Limited, was indicted by the United States government on November 19 on charges stemming from an alleged $21 million fraud.
While others are claiming Mr Onyema's popular repatriation of Nigerians stranded in South Africa amidst deadly xenophobic attacks in September didn't go down well with some 'evil minded' Nigerians, yet no celebrity is speaking out for him.
News of Allen's arrest elicited an instant chain of conspiracy theories specifically targeted at exonerating the accused by stoking fragments of political, religious and ethnic division, some even say it was also politically-motivated.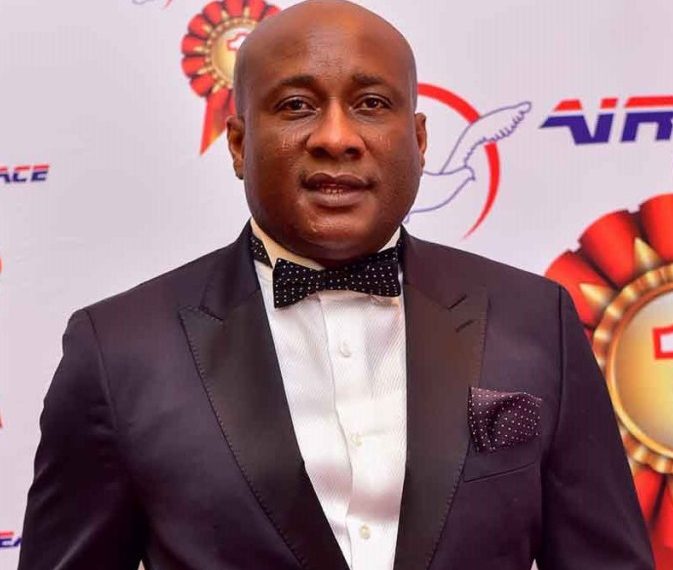 For Sowore who has been in custody for months for planning to stage a revolution, only few celebrities spoke out on his behalf.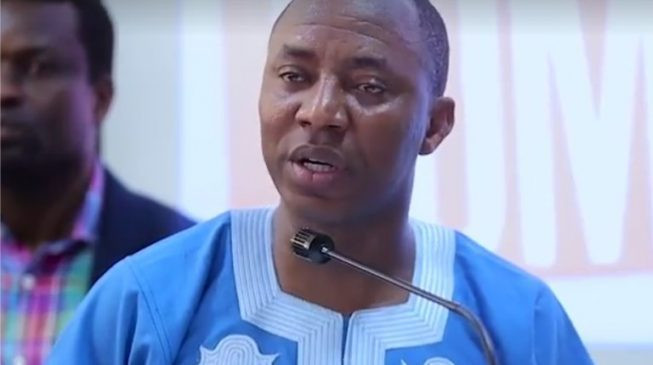 However, yesterday, the Federal High Court sitting in Lagos granted N100m bail to, Ismaila Mustapha, aka Mompha, over alleged N33billion fraud.
The EFCC had arrested him on October 19, 2019, at the Nnamdi Azikiwe International Airport, Abuja. He was remanded in the commission's custody following a court order.
And guess what our Nigerian celebrities are jubilating already and celebrating the alleged fraudster because …..well you know why!
Actress Nkechi Blessing, on hearing news of Mompha's bail, quickly took to her social media space to write ;
"Freedom at last.. to those that bashed me earlier and some even said he will die in prison..are you GOD? Pray you don't find urself in such situation…Aiye Toto Aiye Akamara,But Las las God Win".
While Bobrisky, and some others couldn't hide their excitement as they were over the moon for his release.