So y'all might not know this but Fresh baby mama on the block, Tiwa Savage actually scrolls through her photographer's cameras to make sure they take only the best photos of her.
She does tell them to delete ones she doesn't like. Well, it's also apparent that the music diva is also protective about images of her new born baby.
A new report by The Nation, on Sunday, revealed that Tiwa perfectly ducked the capturing lens of a photographer as she attended the opening of a products range on Victoria Island, Lagos.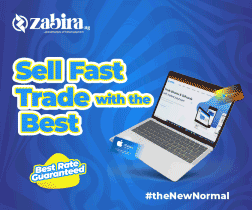 SEE ALSO: Tiwa Savage Slays In Black Lace Dress For Ubi Frankin's Wedding. (Photos)
Not satisfied, Tiwa, who clutched her new born baby, scrolled through the photographer's camera to confirm he did not take pictures of her and her baby.
It was several minutes later before the photographer was left to go.
Photographs of Tiwa's baby which she had in July have not been published.
The Instagram picture at that time only showed the baby's feet.