A man who claims to be the husband of late COZA chorister, Tega Akofure, has spoken up in the defense of the senior pastor of the church, Biodun Fatoyinbo.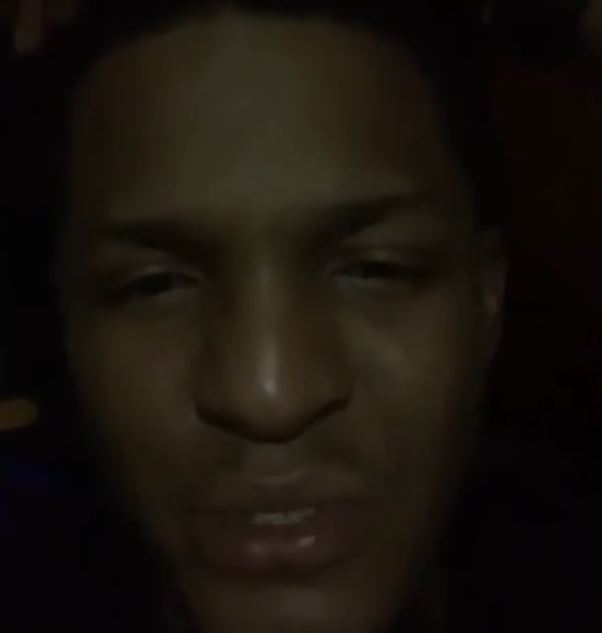 This comes after the clergyman was called out by the deceased'S friend and choir coordinator, Nnenna, who claimed she and others were maltreated by the church, and it was part of the circumstances that lead to Tega's death.
She also claimed that people who want to speak up about the "evil" going on in the church either fall ill or die mysteriously. Read here.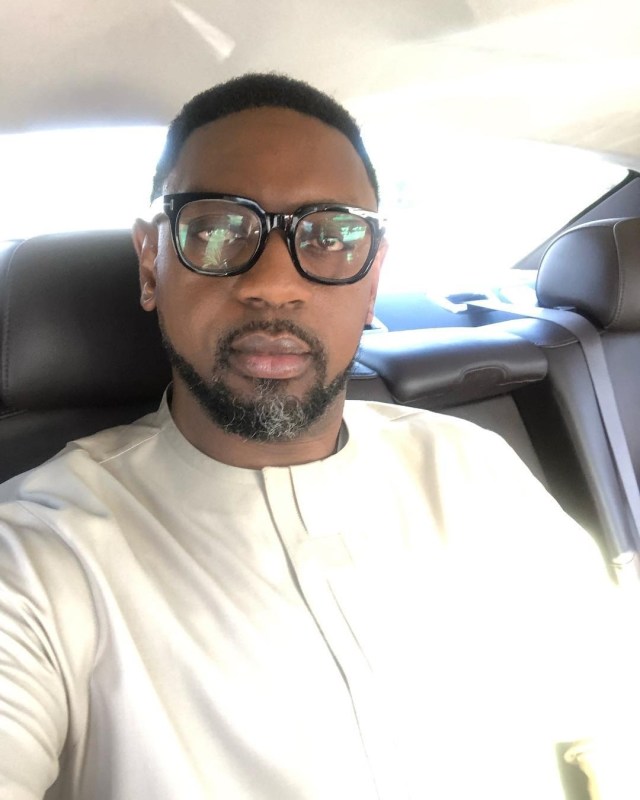 In a new development, Tega's alleged husband, who identified himself as Rhema Akpofure, has debunked Nnenna claim's that the church had a hand in his wife's death.
According to him, anyone who has a personal beef with the church shouldn't drag his wife's name into it because the church was good to them.
He went on to praise Biodun Fatoyinbo and his wife, Modele, whom he says are good people and have sweet souls.
Watch him speak below,