A female pastor has in a viral video on the internet told women that their husbands have been given a mandate by God to suck their bosoms for the rest of their lives.
The pastor revealed this during a relationship and lifestyle programme as she waded into the hot topic of whether or not, a man should suck his wife's breast together with his child.
The pastor in her opinion shared that when a man is sucking his wife's breast, there is a coolness and relaxation that takes over his body.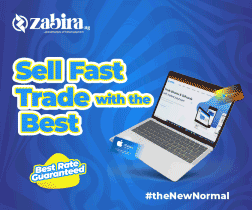 The host of the show as well, urged people to take their Bible and read songs of Solomon chapter 4, adding that men should suck only their spouse's breast.
Watch the video,