Hushpuppi parties with Peter Okoye, where he spent up to N20million to blow on luxurious drinks.
The clubbing was held in Dubai recently.
Nigerian big boy, Hushpuppi, has in his usual fashion, splashed a whooping amount of money while he partied recently in the United Arab Emirates.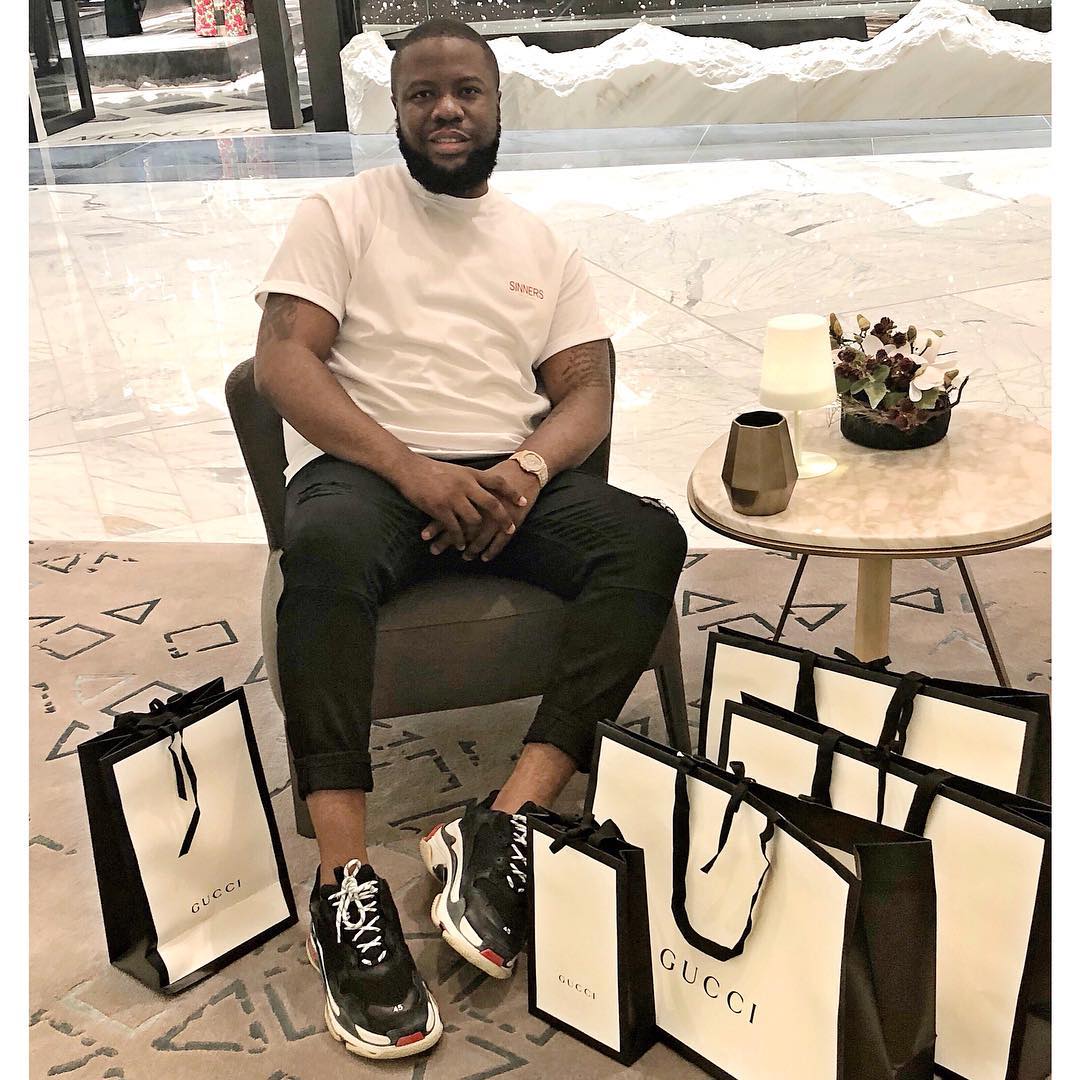 The Gucci kingpin continues to fuel his expensive lifestyle by throwing some over here, some over there – in the video seen below, he washes his legs with one of the expensive wine he was seen with at the party.
He showed off the receipt of one of his purchases which is for N4.5million as he says he's blown almost blown away N20million at a stretch.
See photos and videos below: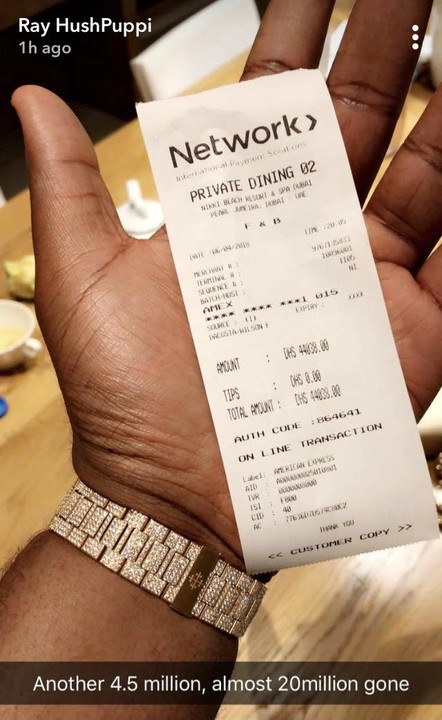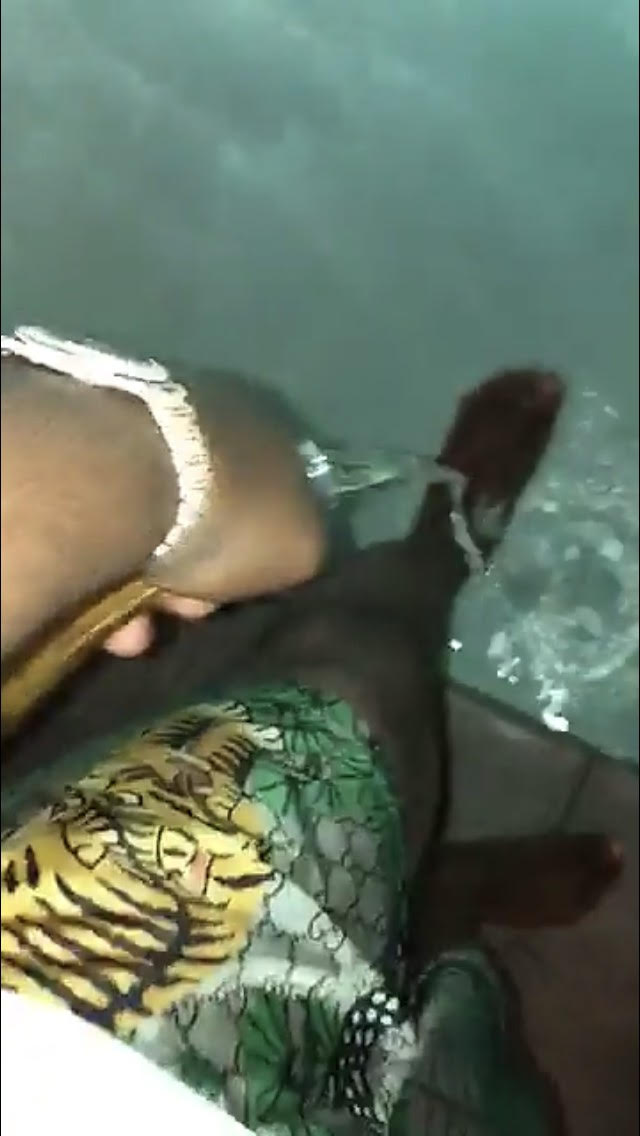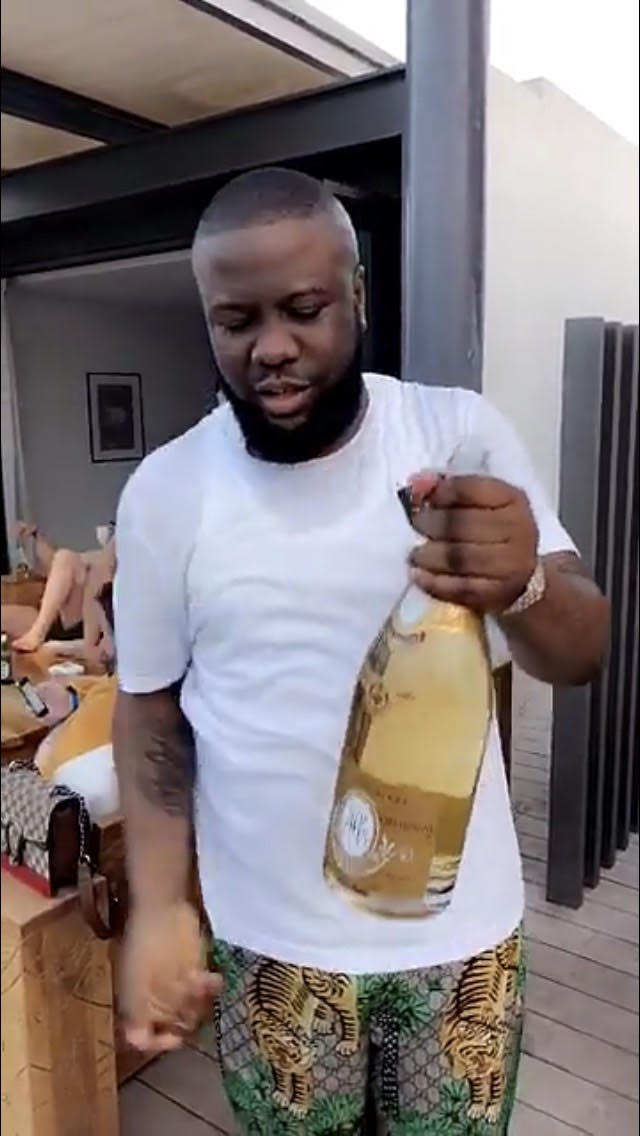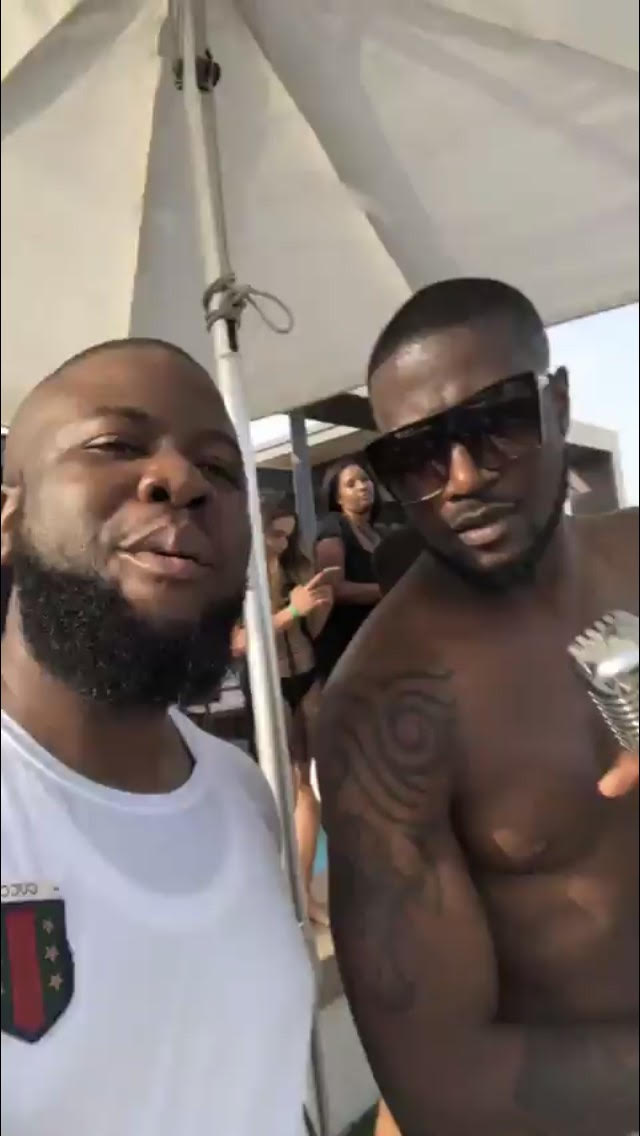 Watch video below: