Hushpuppi's "spiritual girlfriend" embarks on 30 days fasting and prayer.
Posted by Lawrence A. on December 28, 2020
A facebook user identified as Ella Ada has claimed alleged fraudster, Hushpuppi is her boyfriend and she revealed the length she's taken in a bid to pray for him.
According to Ella who took photos of Hushpuppi to the mountain, she prayed and went on a 30-day dry fasting for his cause.
Sharing the photos, she wrote ;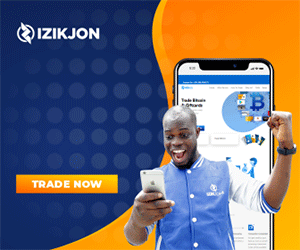 30 days fasting without water or food 🥘😢😢 thanks to those that checked on me 🙏🙏I was in mountain praying for my boyfriend 😢😢 thanks to those that waited for me 🙏🙏am back like I never left 💃🏻🤸‍♀️
See photos below ;







Categories: Viral
0 Responses