Nigerian singer, songwriter and author, Olawale Ashimi also known as Brymo has declared himself the finest African artiste alive.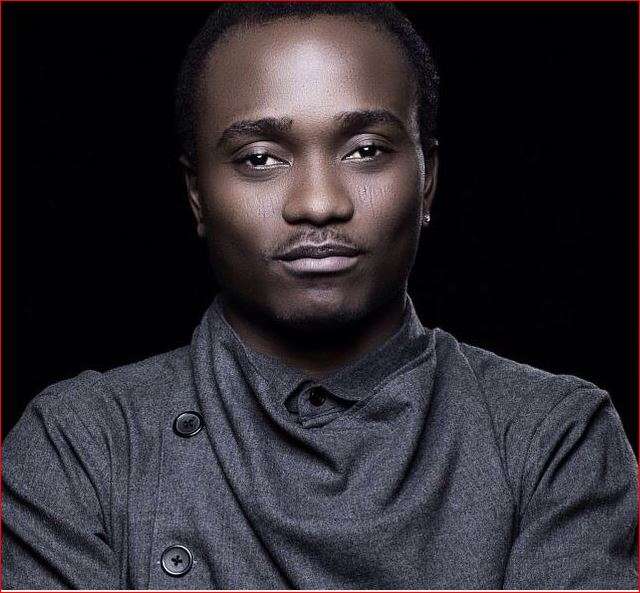 Ọlawale Ọlọfọrọ, as he is fondly called made this known via a tweet he sent out on his official Twitter handle on Thursday, 21st May.
The 34-year-old singer started recording music in 1999 while in secondary school. He signed a record deal with Chocolate City in 2010 but was accused of breaching his contract with the label in 2013.
The 'Oleku' crooner is currently promoting a new musical album 'yellow.'
He wrote:
It's 2020 and I'm Africa's finest artiste alive…
It's 2020 and I'm Africa's finest artiste alive…

— Ọláwálé Ọlọ́fọọ̀rọ̀ (@BrymOlawale) May 20, 2020