Veteran Nollywood actor, Hanks Anuku has declared that he will run for Nigeria's president, the highest office in the nation.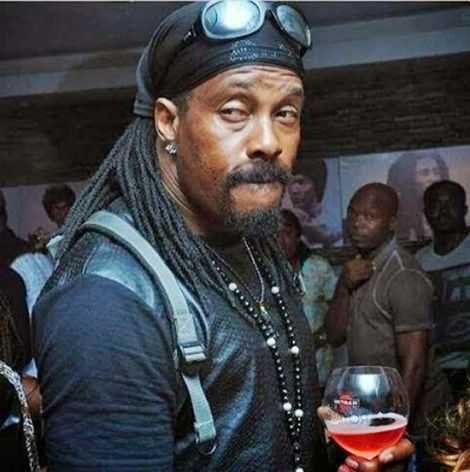 Hanks made this statement after a frightening video surfaced of a man who shared a striking resemblance with him wandering the streets in torn clothing, raising anxiety from fans and well-meaning Nigerians.
His coworker Shan George had spoken out to refute claims that he is mentally unwell and uploaded a video and pictures showing the two of them working on a set in Asaba. Additionally, it was said that he was portraying a "crazy king" in the film.
The actor told Nigerians in an interview with Premium Times on Friday, November 18, that he is wise, powerful, and wealthy.
In his words;
"I will never be what they say I am because I am more significant than that. I am in Asaba at the moment, and I'm doing ok. I am alive, sane, strong, blessed and wealthy. I will be contesting as President of Nigeria"